mcrafi4eva

Name:

liss


Age:

-


Gender:

Female


Location:

at a mcr concert (i wish)!!!!!

Contact
About
"LIVE EACH DAY AS IF IT WERE YOUR LAST"
~ Frank Iero
that is my favorite saying it means a lot to me and it pertains to pretty much every situtation
the 3 bests days of my life were:
10/30 - afi concert
2/23 - mcr concert
5/5 - bamboozle/mcr
some of the bands i like (not in any order) are:

my chemical romance
afi
atreyu
queen
ramones
van halen
ozzy
black sabbath
cheap trick
guns and roses
30 seconds to mars
flyleaf
from first to last
fall out boy
rise against
aiden
chevelle
disturbed
the doors
cute is what we aim for
breaking benjamin
bullet for my valentine
cradle of filth
cursive
the danny warhols
david bowie
hot like (a) robot
korn
leathermouth
metallica
muse
boys like girls
system of a down
yellowcard
evanescence
green day
halifax
led zeppelin
lostprophets
paramore
pearl jam
pink floyd
red jumpsuit apparatus
silverstein
simple plan
stone temple pilots
story of the year
sublime
taking back sunday
relient k
three days grace
the used
weezer
code 6 <3 (they are my friends uncle's band & they are amazing please check them out) code 6 myspace
panic at the disco
marilyn manson
modest mouse
madina lake
the almost
i am ghost
other things i like:
skittles
music (the only thing that keeps me sane and the 1 thing i couldnt live without)
ipod (because it holds all my music)
the colors black, pink, red, and lime green
the computer
writing
reading (but only certain books)
hot topic
movies
black nail polish
eyeliner
my friends
ino
coffee
and a lot of other things
some movies i like are:

labyrinth
lord of the rings
harry potter
the nightmare before christmas
life on the murder scene
gladiator
school of rock
king kong
xmen
edward scissorhands
pirates of the caribbean
and a bunch of other movies!!
TEN COMANDMENTS OF A CHEMICAL ROMANCE

1. THOU SHALL NOT PUT A GUN TO THY LOVER'S HEAD.
2. THOU SHALL BE WILLING TO DIE FOR LOVE.
3. THOU SHALL SEEK REVENGE ON THOUGHS WHO WRONG YOU.
4. THOU SHALL BE A DEMOLITION LOVER.
5. THOU SHALL UNLEASH THE BATS.
6. THOU SHALL PROTECT THY LOVER FROM EVERYTHING (EVEN VAMPIRES).
7. THOU SHALL RESPECT THE LORDS GERARD, FRANK, MIKEY, RAY, AND BOB.
8. THOU SHALL SING THE HOLY HYMNS OF THE CHEMICAL ROMANCE.
9. THOU SHALL SEE BEAUTY IN BLOODY LOVE.
10. THOU SHALL ROCK HARD.
THINGS I HATE ARE:
POSERS
PEOPLE WHO STERIOTYPE
MY SCHOOL
SPIDERS (I AM TERRIFIED BY THEM)
AND A FEW OTHER THINGS I CAN'T THINK OF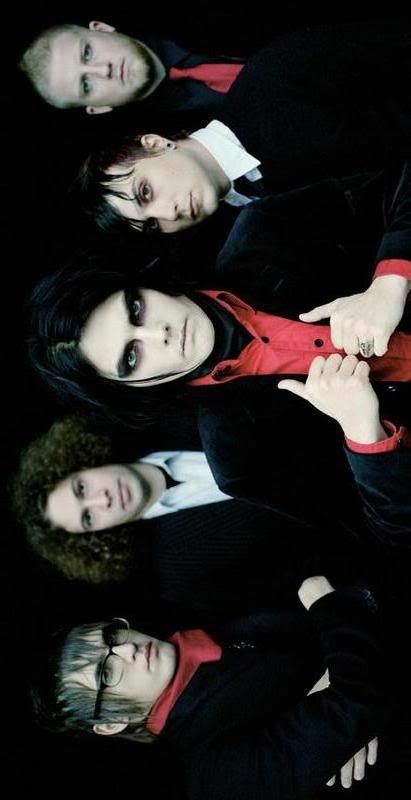 gee loks sooo hot in this pic

bobs eyes look amazin in this pic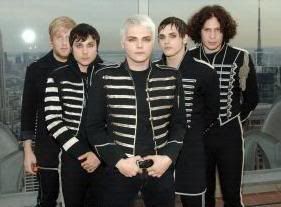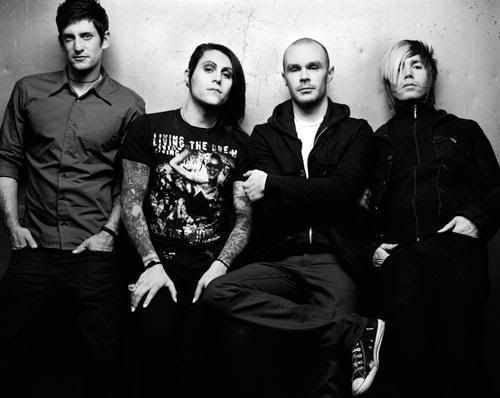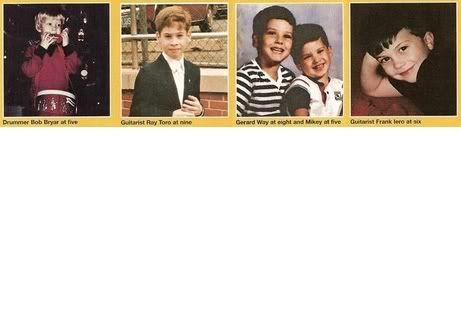 awwww they'r sooo cute as kids
frank is toooooo hot 4 words!!!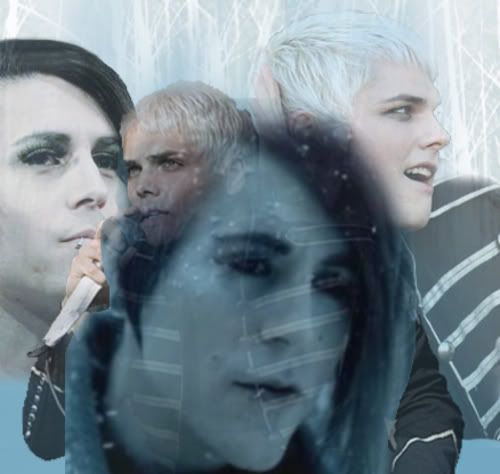 this pic is great its my 2 fav frontmen together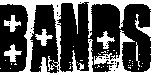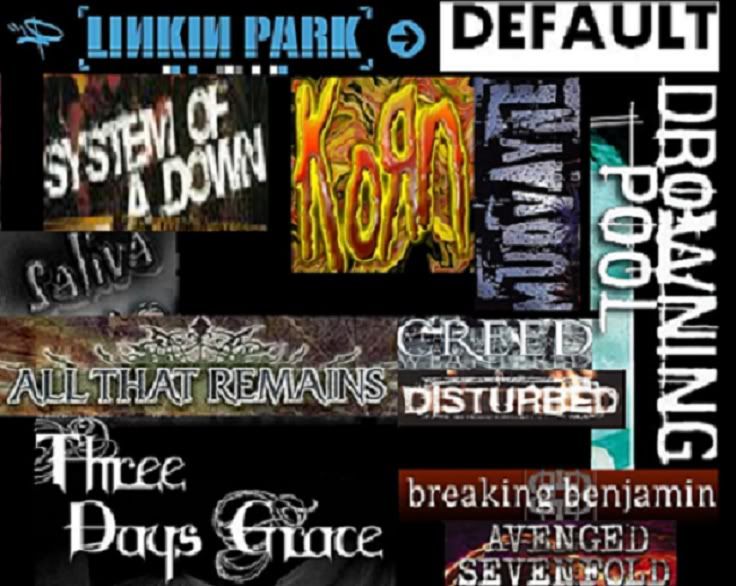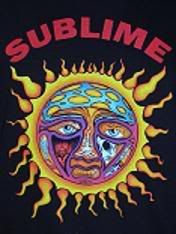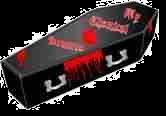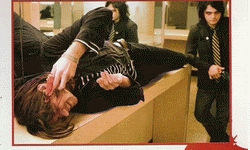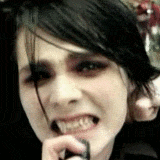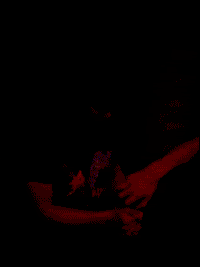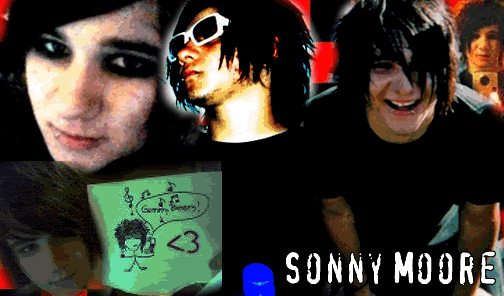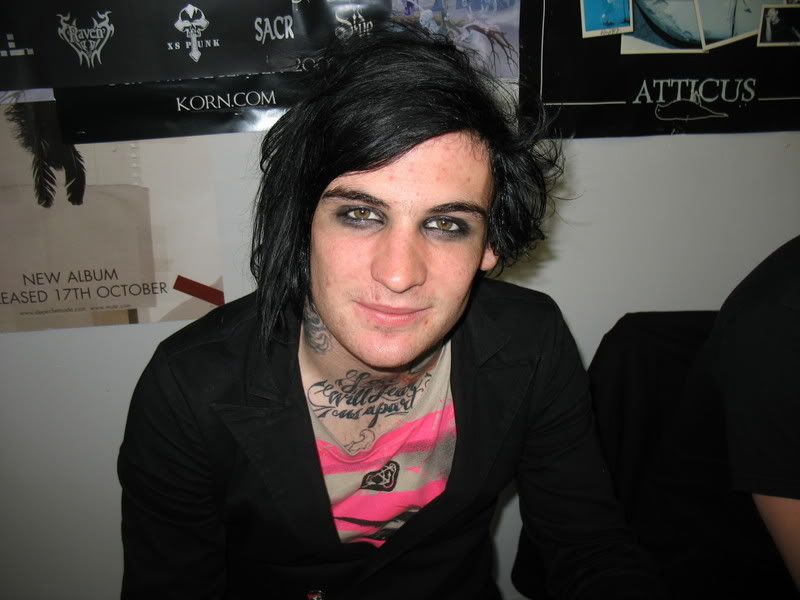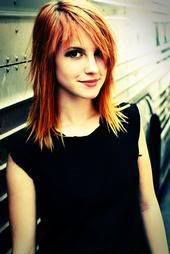 92% of the teen population would be dead if Abercrombie and Fitch decided breathing wasn't cool!!
and feel free to request me if i'm not your friend and if i am then feel free to send me messages cause i love to talk