theworldisavampire
Name:

Sara


Age:

30


Gender:

Female


Location:

ill in noise

Contact
About
First and foremost, let it be known that I rarely use this site.
Livejournal
is more my forte.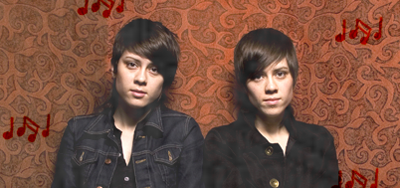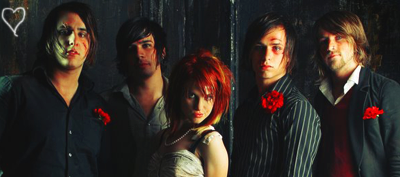 I'll befriend anyone, really.
I get along with almost everybody.
I don't care if you're 12 or 29, I'll still chill wiff youz. :]
I have a lot of favourite bands, but they will be listed when I'm not so out of it.
Don't be afraid to IM me, I'm always bored.