Robert Corey Bryar.
Name:

Cym (said like Kim) or Zani


Age:

34


Gender:

Female


Location:

Arizona

Contact
About
Hi everyone! This is me, and welcome to my page... it's a work in progress, so there won't be a lot on here for a while
MUSIC:


Green Day
My Chemical Romance (obviously)
Evanescence
Skillet
Three Days Grace
Buckcherry
AFI
HIM
Bad Religion
Panic! at the Disco
Rammstein
Slipknot
30 Seconds to Mars
The Network
Nickelback
Papa Roach
Korn
Marilyn Manson

and more that I can't think of right now...
OBSESSIONS: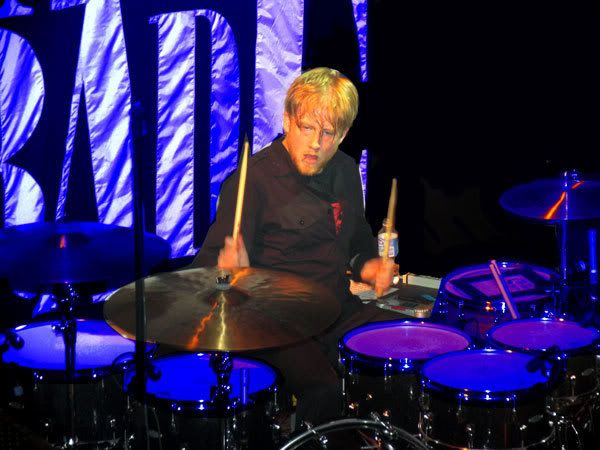 Bob Bryar


Why? Because his first name is Robert, his middle name is Cory, and his last name is Bryar. 'Nuff said.





Gerard Butler


Why? Because he's an amazing actor, singer, and all-around Scottish/Irish fantasy.





Harry Potter


Why? Because it rules, and you know it. If you don't, you will.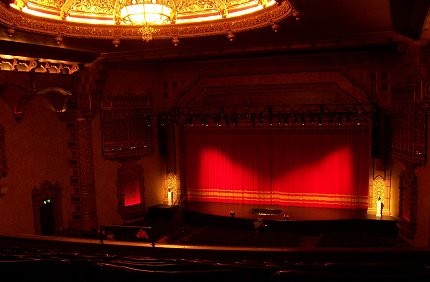 Theatre


Why? Because it also rules. With curtains.





Writing


Why? Because it's the greater alternative to insanity.
Comments
"yeah they have the beard and the lip piercing, it makes them look like beggars."
*focuses in on Bob* xD

"You look like Robinson Crusoe!"