Griffin's Gunn.
Name:

.


Age:

30


Gender:

Male


Location:

A great big bad trip.

Contact
About
CLUE GAME
All is not well, there is something happening here.
Only wise men will find it.

BELMER'S DOLL
-----My-Changes----
Griffin's Gunn.
_sympathyorgasm.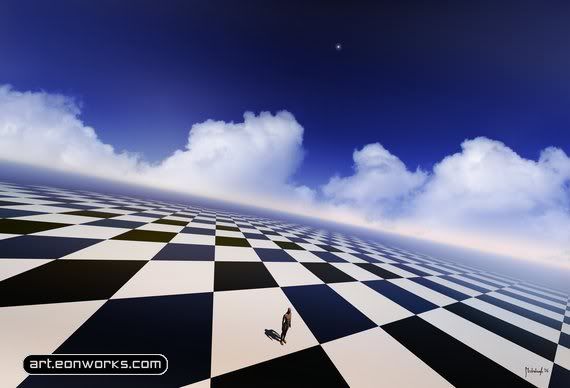 This. Wasn't. Over. I. Knew. It. The fights were more violent. The insanity more intense. The fucking harder. I admited. I cryed. I hurt. And yet- I wrote about nothing. I wrote about the Gentlemen In The Fishtank. The people who were dying anyway, dying to fast to care about anyone or anything. I knew this story wasn't over. It isn't. It will never be. Not until their dead. Even then- I doubt it will be over. I believe we have an Epic ahead of us, Ladies and Gentlemen.
-------
Harlequin Jack Period
In this era, Many things started to get to me. At the beggining, I had a girlfriend, but shortly after, I broke up with her. My loniness became my muse. Also, this marks the point I came out to being bi, and the point where I was out of writer's block. My first poem as Harlequin Jack was called 'Obsequy', or 'I Define Obsequy', and it was about change. Obsequy, which means a funeral, or a rite of passage, is the best way I could describe my changes. Through this time, I was (and still am) heavily inspired by Marilyn Manson's art work. The title 'Experience is the Mistress of Fools' was taken from a painting by the same name.
---------------------------------
CryptorChid Period
This time marked the hardest times for me, both creativly and mentaly. I was going through writers block, and, the thing about my family is, mental illness runs through it. This means both my parents have some sort of long complicated dissorder. Also, so do my: Aunts, Uncles, Grandparents, Cousins... really, the list goes on and on. I have a 97% chance of getting one by the age of 38. This was my muse at this point, I was going to go insane. Not only that, it would be soon. Also, at this point, I was suffering from Writer's Block, none of my thoughts could connect, to a point where, I just stopped writing for 3 weeks. This was a big deal to me.
--------------------------------
Electrospasm Period
This was the beggining. This was when I discovered I was really, truely different. I didn't need to be like everyone else, because, It is almost impossible to be everyone else. I started writing. My first poem ever was the one I posted on here first. I called it 'Anger and Iced Tea'. I had no inspiration, but my parents 'divorce' and my mother's pre-mature empty nest syndrom and Dissasosiation Dissorder. I began to wrtie more and more, from the heart and what I truely believed and saw, not just what I chose to see. It was ugly, and It was wonderful. For the first time, I was myself.
Photos