You Mother Franker.
Name:

Demi


Age:

32


Gender:

Female


Location:

Cilliwack BC CANADA

Contact
About
Hey I'm Demi
I love Music; Everything about it!
I also love all my friends! Shout out to my best friends
Kelsie and Jess!
I like to be alone, not sure why, maybe because my life is so crazy! hehe
I have Blue eyes, and Blonde and black hair.
Contact me at either : msn: rodeo_1chic99@hotmail.com

JAN 19 2007- BEST NIGHT OF MY LIFE!
I met the Members of billy talent, and had a conversation with Ben about his awesome (new) checkered shoes! Also, i had alot of nerves going, so when Ben had a hard time signing my red flag, i by accident pushed up his sleave...he just smiled at me and laughed, but i felt really embaressed
....they are all really nice people! Great experience
YAY THE BILLY TALENT CONCERT WAS AMAZING!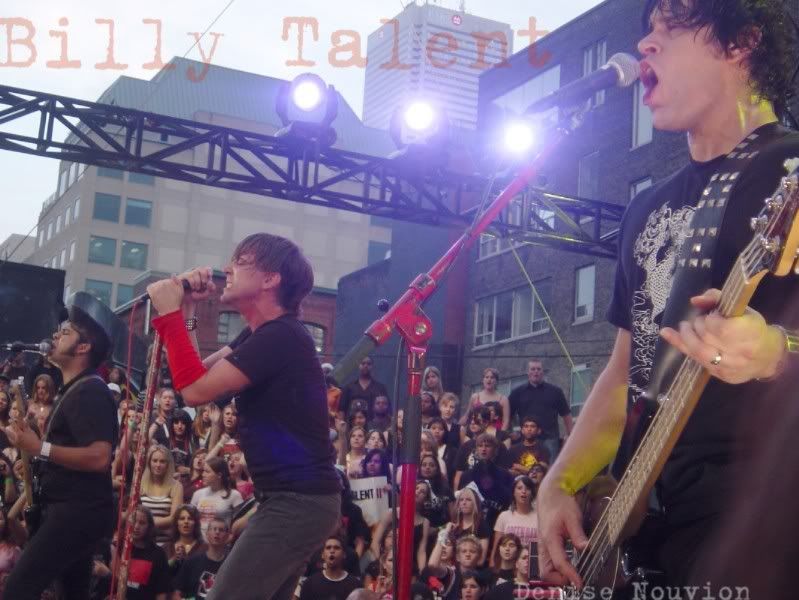 I love
Billy Talent
,
My chemical romance
,The Bled, Fall Out Boy, Rise Against, Taking back sunday, Avenged Sevenfold, Mariannas Trench,The academy is... , anti-flag, Moneen, Plain White T-s, Hawthorne Heights, ten second epic, aiden, alexisonfire, cute is what we aim for, drop dead gorgeous, City and Colour, The used, three days Grace, Green day, Boys like girls, the red jumpsuit apparatus and more!