Enter Shikari
Name:

Claire.


Age:

28


Gender:

Female


Location:

Naas, Ireland

Contact
About
I'm Claire, a 15 year old girl stuck in a town nobody's ever heard of in a country that is most famous for it's alcohol consumption, One day I'm going to escape.
I have to guitars, Frankie and Billie Joe, named after the two greatest guitar players in the world, in my opinion, I love them so much, I even cried when I broke my amp and wasn't able to play Billie Joe for a few days.
I
love
the band WAYT, I have met some of the best people in the whole world there, Lauri, Ana, Mallory, Mackenzie, Ravi, Emma, Emmi, Sarah, Lycia, Niamh, Alyx, Jenny and so many more, tell me if I for got you. These guys make me laugh so much and I can basically tell them anything, I love you guys.
This man saved my life, I don't care how much you hate him or how much you think his band sucks, he gave me a reason to live, its because of him I know that one day its going to be ok, as long as I believe.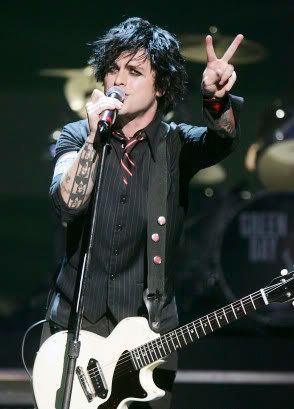 If it wasn't for this man and his band, I would be a normal teenager listening to top 40 music, Thank's for showing me the light Billie=]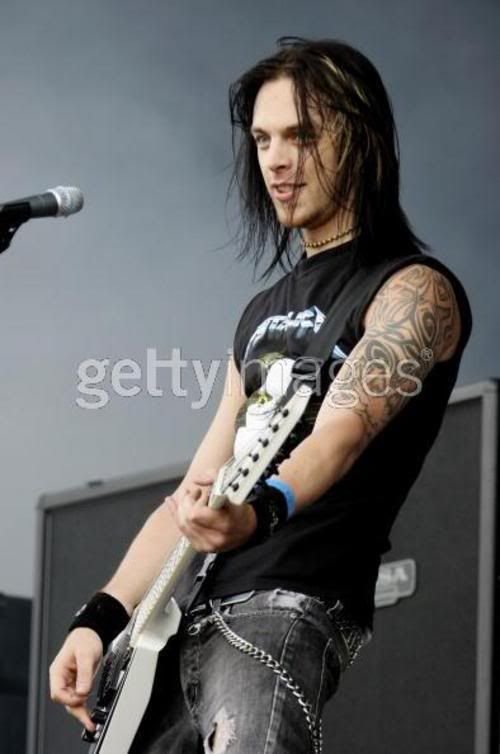 He is just a sexy little fucker, thats all.