City Lights.
Name:

TCD or Heartache-To-Sing


Age:

29


Gender:

Female


Location:

In your pants.

Contact
About
__-_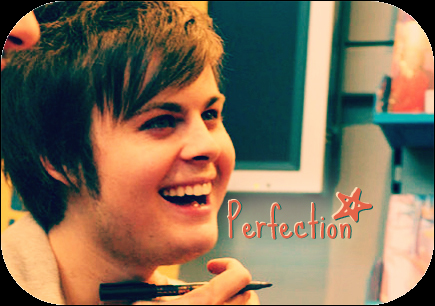 _______________-______________
My hero.

Panic At The Disco have become my life. They're the source of inspiration behind everything I do, and give me hope when I think I can't go on any longer. all I can do is thank them for everything they've done for me... But still feel sad, at the same time, because they'll never know they've done it.
ABOUT ME: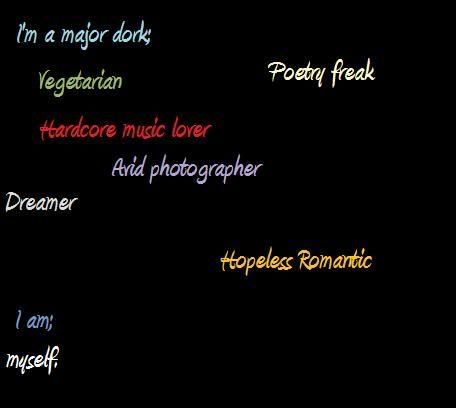 ___-__



____-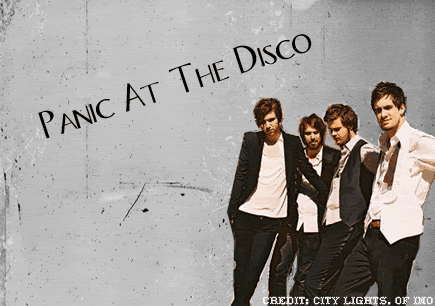 -photoshop skillz are being worked onz-
-still under construction-