William Francis.
Name:

God. xD


Age:

37


Gender:

Female


Location:

the netherlands

Contact
About
I'm Claudia, an 'old' INOpian, not only age-wise.
And I randomly get on here. You may or may not remember me. I've had various usernames, the ones that lasted for a while where; God & my current one; William Francis.
And yes I love Aiden, I don't care if you love or hate them, there's enough other (shit) bands for everyone =D xD
I listen to a lot of bands, just look at my last.fm or myspace. I also go to a lot of concerts. Because concerts are amazing. I also love football, I support Manchester United and I have done so for a long time. And well this has to be the shittiest profile I've had since I've been on INO.
myspace
last.fm
youtube
livejournal
flickr
PS: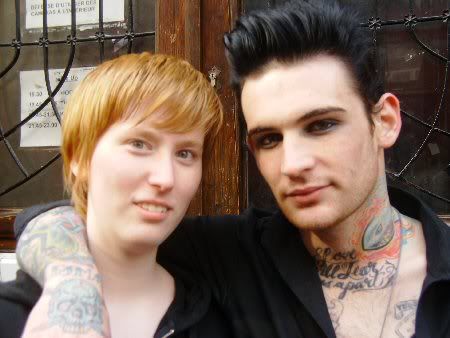 He owns.