icyblues
Name:

Kait


Age:

30


Gender:

Female


Location:

Burnt Hizzle.

Contact
About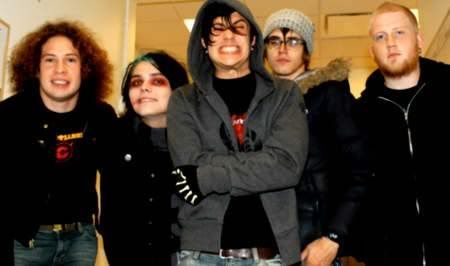 --
"Well their never gonna get me. I'm like a bullet through a flock of doves."
Kait's the name. I've got no game.
14 years of age, younger then most of the people I know.
I'm a Vegetarian , have been for 1 year.
Music is my life, I listen to pretty much everything besides country.
My Chemical Romance and Mindless Self Indulgence, are my favorite bands for so many reasons beyond great music.
I am paranoid, of everything.
I am very fearful, from clowns to insects etc.
I desperatley want a lip peircing, my parents won't let me have one.
I'm single, I'm too much of a loser for the guys I like to like me.
I change my hair constantly, color and everything.
I have an obsession with makeup, I don't wear it much but I love buying it.
I hate drama, it's literally a waste of time in my mind.
Tori, She's my best friend, Hanging out with her makes my day so much better, constantly going to concerts with this girl is a blast!
Immature, is what I am.
I am Opinionated, I'm not afraid to tell anyone what I think of them.
I have Pet Peeves, wayy to much shit bothers me, that includes myself.
I'm Pesstimistic, everything turns to shit.
I'm not Pretty, I know.
I'm Living life to the fullest, experience it all while you can.
I live in Burnt Hills, Watch out White Suburbia here I come to wreck the day.
I don't have many friends, but the ones that I do have are amazing beyond your wildest dreams!
I'm really shy, when I'm around people I don't know or when I'm in school, but if you know me and I am not uneasy around you, you know I am the least bit shy.
I love photography and writing, I'm not good at either but I don't care they help me express the way I feel.
If you add me, talk to me, don't be shyy.
--------
"Little Darling, Welcome to the show. Your a failure playing stereo."
I'm Addicted To:
X. My Chemical Romance
X. Mindless Self Indulgence
X. Pretty Boys
X. Music
X. Grape Juice
X. Cheez- It's
X. Twixter (My Ipod)
X. Horror Movies
X. My brand new cellphone!
X.Many other things.
-----------
"Will you tell all your friends you've got your gun to my head?"
Bands I've Seen Live:
X. My Chemical Romance [2X]
X. Mindless Self Indulgence [2X]
X. Julien- K [2X]
X. Fall Out Boy
X. HIM
X. Taking Back Sunday
X. Last Minute Letter [3X]
X. Hawthorne Heights
X. The All-American Rejects
X. The Birthday Massacre
X. Burn Wall Street
X. Saosin
X. Madina Lake
X. Rise Against
X. Bayside
X. The Urgency
X. and many more.
---------
"So here I am, alive at last and I'll savor every moment of this."
The Ten Commandments of My Chemical Romance
1. Thou shall not put a gun to thy lover's head.

2. Thou shall be willing to die for love.

3. Thou shall seek revenge on those who wrong you.

4. Thou shall be a demolition lover.

5. Thou shall unleash the bats.

6. Thou shall protect thy lover from everything. (even vampires)

7. Thou shall respect the lords:Gerard , Frank , Mikey , Bob , Ray.

8. Thou shall sing the holy hymns of My Chemical Romance.

9. Thou shall see beauty in bloody love.

10. Thou shall rock hard.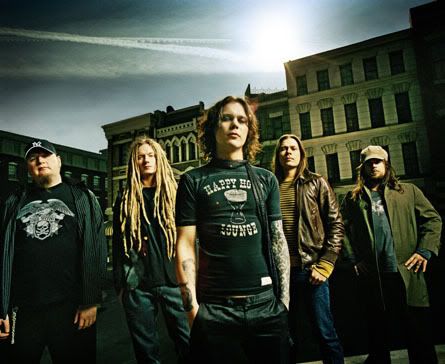 ------------
"Just give her a kiss worth dying for and open your arms."
------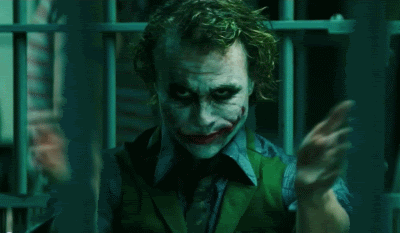 ----------
Heath Ledger is amazing in everything he did, Rest In Peace!