jackisback
Name:

jak


Age:

31


Gender:

Male


Location:

MK

Contact
About
People always say im too nice!
I think im gonna join the RAF when im older.
FAVOURITE MCR SONGS OF ALL TIME:

1. Welcome to the Black Parade
2. Famous Last Words
3. Demolition lovers!
4. Mama
5. Its not a fashion statement its a deathwish
6. Helena
FAVOURITE NON-MCR SONGS:

1. Lost Prophets: For all these times kid, for all these times
2: Madina Lake: House of Cards
3. Fall out Boy: Sugar we're goin down
4. Madina Lake: Me vs the World
5. Atreyu: The theft
All those songs rule! Music is pretty much my life. My Chemical romance are my favourite band ever!
How McR came into my lafe
I haven't know them very long, but i still love them! I may not know as much as some other people about them but i still love them!
Once the "Welcome to the black parade" single came out i heard lots of praise so i bought it. It was my fav song since i got it and still is! Once i got that i downloaded more songs and more songs and more songs and now i have every song that they have ever made. First i bought the black parade album them three cheers then i brought you my bullets.

Three Cheers for sweet revenge is the best album ever and my favourite album and has been since i got it and still is! I still play it all the time!

So i thank ye My Chemical Romance my heroes! Hope ya live forever!


THANK YOU

Gerard Way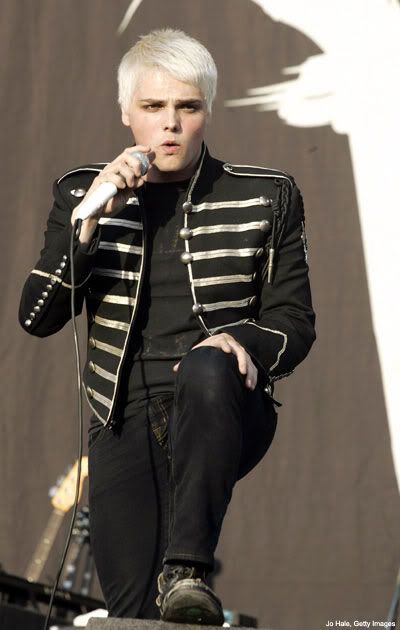 Whatever your hair colour is i love it!

Ray Toro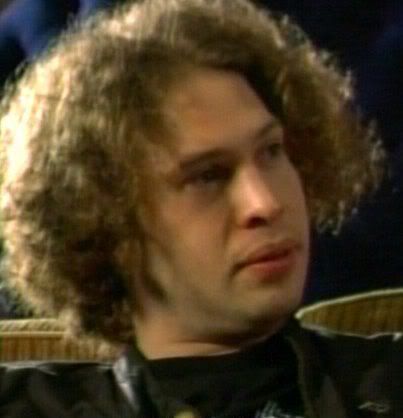 Frank Iero



Mikey Way



Bob Bryar



And also to former member Matt Pelissier

Add me on myspace, www.myspace.com/jackisback21
MY FAV BANDS
MY CHEMICAL ROMANCE OBVIOUSLY
LOST PROPHETS ARE GREAT TOO
MADINA LAKE ARE JUST BRILLIANT
I LOVE FALL OUT BOY TOO!
BULLET FOR MY VALENTINE WOO!!!
EVANESCENCE