Pansycups Lover!!!
Name:

Leslie


Age:

27


Gender:

Female


Location:

Goodyear,Arizona

Contact
About
"I burn everything and call it Cajun."-Frank Iero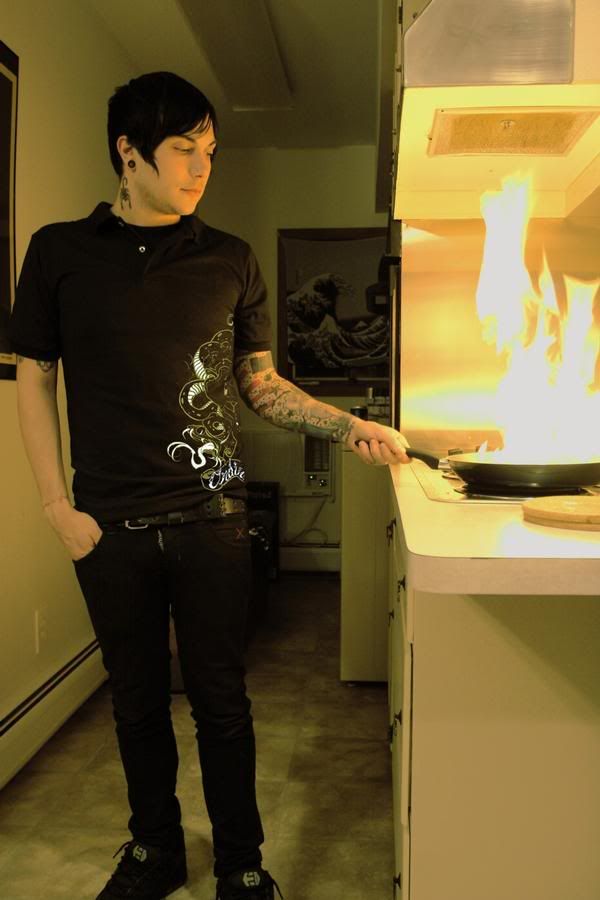 THAT MUST BE A PRETTY OLD PICTURE....
A PICTURE OF FRANKS ASS....WHAT A BEAUTIFUL THING.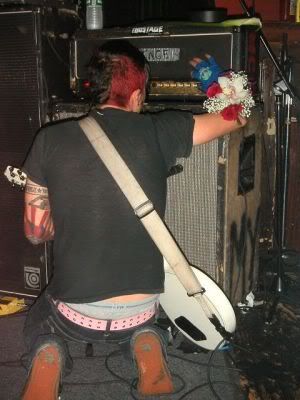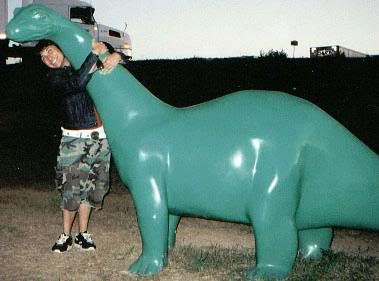 They look so amused....especially Mikey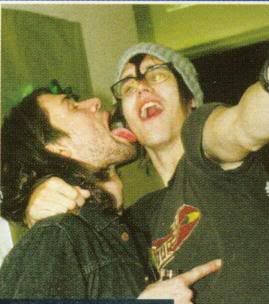 WOW UM....
http://buzznet-21.vo.llnwd.net/assets/users15/xingcai/default/mikey_gerard--large-msg-117186062849.jpg
GO THERE TO SEE MIKEY AND GERARD....KISSING!!!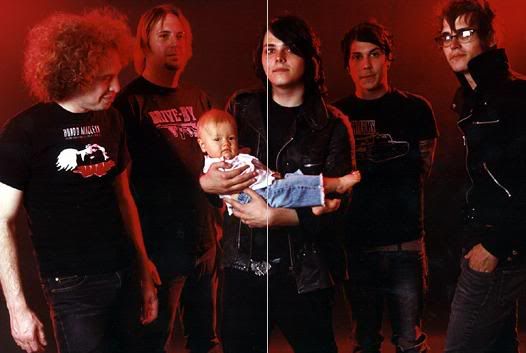 IsThat Really Frankie!!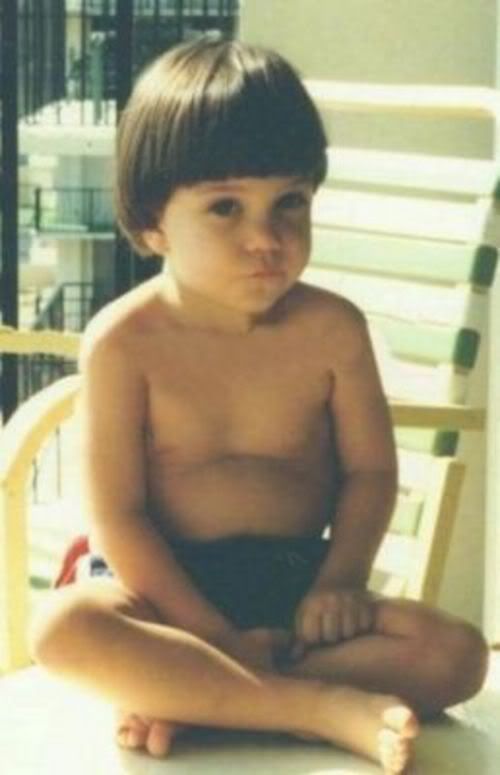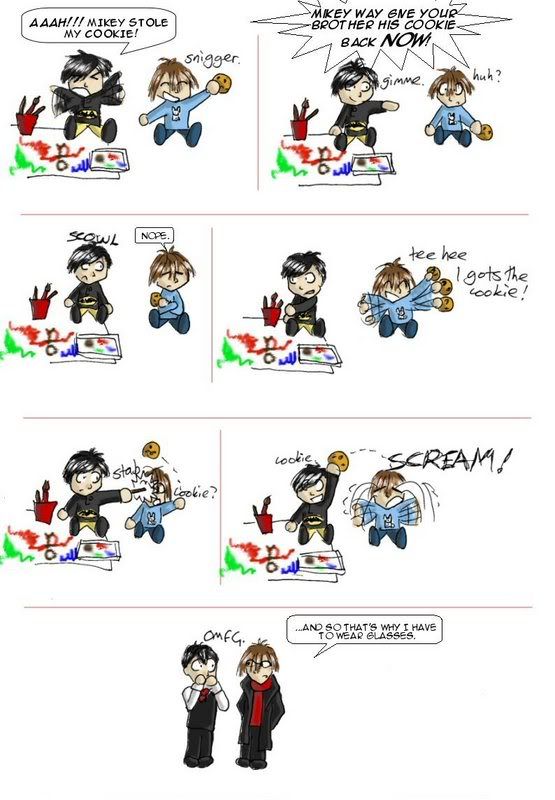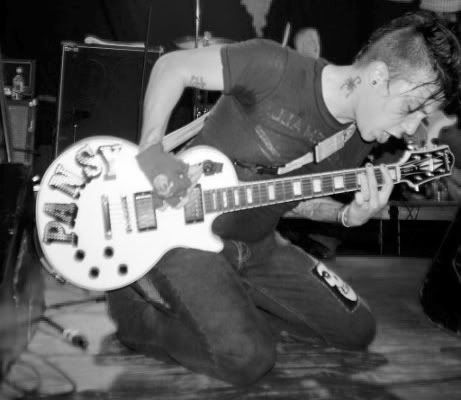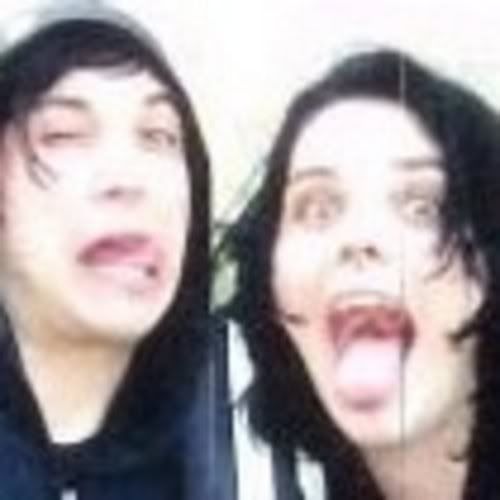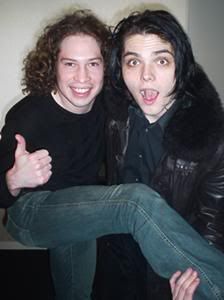 aughing.jpg[/IMG]