Princess_Mikey
Name:

Mikey


Age:

30


Gender:

Female


Location:

down the rabbit hole

Contact
About
Hello. My name is technically Amanda but everyone calls me Mikey- yes after Mikey Way. What can I say about myself? I guess my life story.
I'm a sophmore in high school. I recently celebrated my 16th birthday, and am single. Yup, Frankie and I are no more. We're still good friends though. After all, we have known each other for just about 7 years. I am bisexual. If its something you're okay with then great, but if not then thats cool too. I wont force you to see things my way, but I do ask that you respect my feelings and personal beliefs.
I know my pics portray me as a blonde prep but trust me, I am quite the opposite. I would not call myself "emo". In fact, I get really pissed when people call me that. I prefer skinny jeans, band t-shirts or just colorful t-shirts, and skater shoes. Accesories are love. I guess I could be called scene but skater works too. I'm one of the shortest people in by main group of friends. The only person shorter than me is Daisy, but only by a few inches.
I am a cool nerd. Yup. I'm utterly and totally infatuated with drawing and painting. My recent accomplishment is my Gibson Les Paul painting. Hopefully I can be an art teacher and design album covers for bands. Speaking of, I love music too. I own a green and black fender stratocaster whom I call Venom. She is my baby. I'm learning how to play guitar but unfortunately I havent gone to a lesson since May. Ooops. I'm working on it though. Trust me I am determined to master the guitar. My top 10 favorite bands are:
1. My Chemical Romance- I've see them whenever they come to Colorado
2. The Used
3. Bon Jovi- old school
4. Nirvana
5. Marylin Manson
6. Sum 41
7. Iron Maiden
8.Panic! at the Disco
9. Paramore
10. Nightwish- old school Nightwish though I don't have problems with Annette.
My friends and family mean the world to me. If there is anyone in the world who means more to me than myself it is definitely my best friends Jepha, Ellie, Daisy, Kat, & MIchelle. I would do anything for them hands down no matter what. I'm a total daddy's girl. I definitely get my love for music from my dad. Him and I are concert buddies. He and I have seen everyone from MCR to Bon Jovi, Fall Out Boy, Linkin Park, HIM, The Academy Is..., Cobra Starship, Placebo, Rise Against, Taking Back Sunday, and more. I love going to concerts with him, especially My Chemical Romance shows because he sings along to every song with me. He is a teenager at heart and I owe so much to him.
I hope you enjoy my stories and poems. I'm working on updates right now.
xoxo Princess Mikey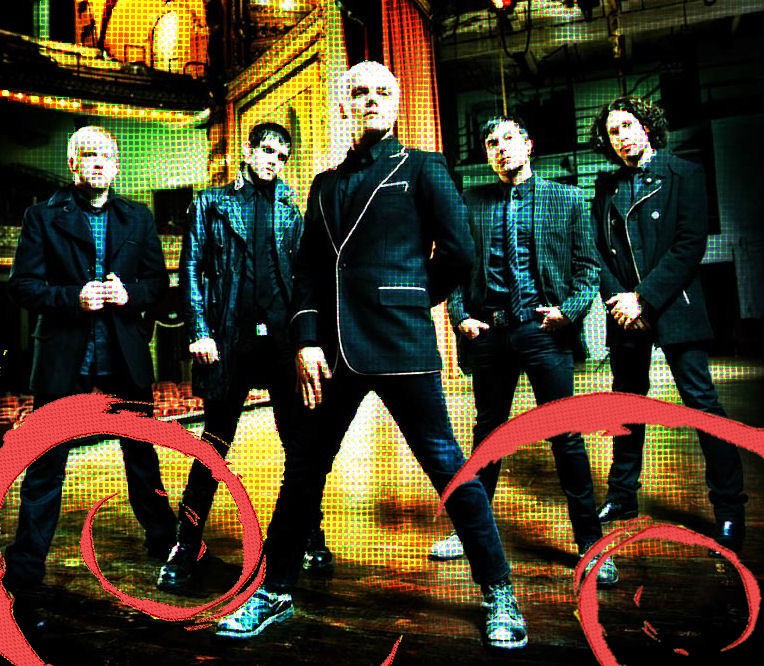 ... bad ass...
My Mibba Profile