The Joker
Name:

Avril


Age:

30


Gender:

Female


Location:

Suffolk

Contact
About
My heros are the people who affect my life in anyway. Some are famous some aren't but all of them are special.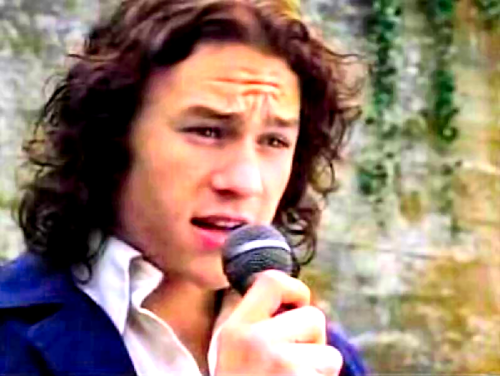 Heath Ledger
This amazing man was and still is my favourite actor. He put every ounce of his heart and soul into all of the roles he played over the years. He clearly cared for his family and adored his daughter which makes it an even more of a tragic loss.
I'm sad that I never got the opportunity to meet him but I'm glad he has finally got the sleep he had been desperate for even though its for eternity.
Rest In Peace Heath.
My Chemical Romance
Where do I start with these guys??
I mean they've affected my life so much, I really would not be the same person without them. I can not thank them enough I really can't, these guys were pretty much the gateway to most of the music I listen to now. They were the first concent I ever witnessed and it still remains as the best concert I have ever seen and probably ever will see. When I listen to their music it brings me into good spirits and makes me feel like I'm a better person and can accomplish anything.
They made me realise that the quietest kid can make the biggest difference.
Thanks mcr.
Why So Serious?

Photos