angelic_emo
Name:

catherine belista


Age:

28


Gender:

Female


Location:

Philippines

Contact
About
lovin' my chemical romance and mikey way...bago pa ako dto...nung nalaman ko ang mcr at marami pala dto sa pilipinas gusto din sa mYcHeMiCaLrOmaNcE!!!!
FORMERLY KNOWN AS------> mcr_nj10
---------------------------------------------------------------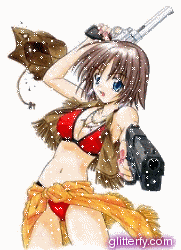 LOve my chemical romance soooooooo much......
really it saved my life and my best friend's life becauz we were much under depression and obsession....[looong story]
Fave BANDS
of course! My Chemical Romance
-FOB
-Linkin Park
-Green Day
-Red Hot Chili Peppers
-Maroon 5

after seeing my chem on tv, it gave me a weird impression but wid my friend's love of the band,,,,i, also myself, falling in-love wid them...
as a student,,i really i get my inspiration from them...i cannot go a day widout talking about them and listening to them...hahayz!!!
i am friendly, reliable and loyal(especially to mcr... hehehe) i am purely filipino and live somewhere in the phil. bwahahaha!!! im 14yrs of age and on going as a third year student....
i like to sleep, hang around in the computer or sometimes i just play my guitar when im bored...
i just keep my life simple yet exciting at the same tym..get it??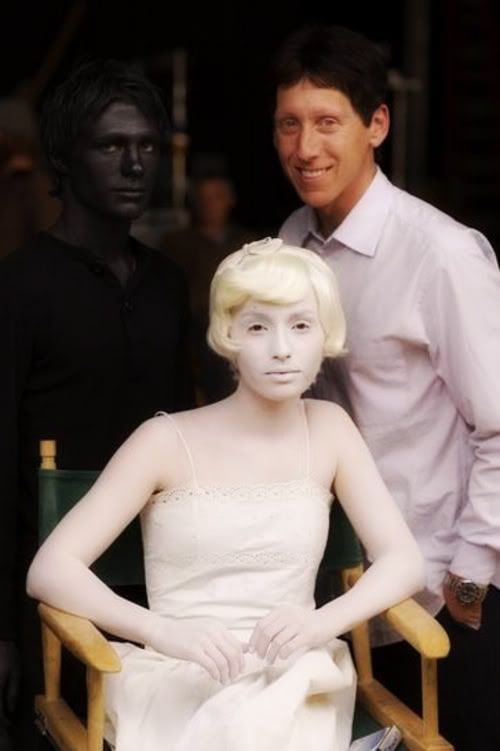 I Dont Love You People...
MEN THAT INSPIRED ME
THANKS MCR!!!!!