KillerLikesCandy
Name:

Liviarr


Age:

-


Gender:

Female


Location:

London

Contact
About
Hi. I am abosolutly terrible at describing myself, so do not expect much from this page apart from stuff like... "I'm livi." And short little facts about me, which you actually really dont need to know.
I live in London, I love it, there is no other place I prefer. I want to live in London for the rest of my life. That is the only plan I have for myself in the future.


ADDD:: www.myspace.com/girlwiththesquareglasses


This page is probably going to end up very random, with random little things that i like and stuff. So have fun.
I'm in Love With:
Food
My ipod and itunes
Internet sites like Bebo and Myspace
Brightly Coloured hair- i have salmon-coloured hair right now-i hate it-my hair used to be purple-I miss it!
Eye Makeup-although i cannot do eye makeup for my life!
Brightly Coloured Skinny Jeans
Bright Colours in general!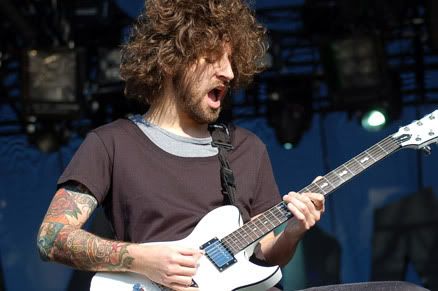 I hate:
Jack Wills
Ugg Boots-no wander there called UGGs cos they are UGGly
Turkish Delights
Fish
The Smell and the Taste of The Liquid inside glowsticks

I get NME and Kerrang! every week at least i try to...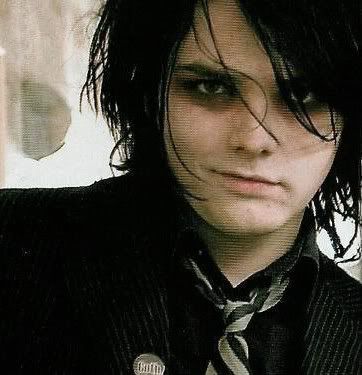 Gigs i have been to:
MCR- 29th March 2007
15th November 2007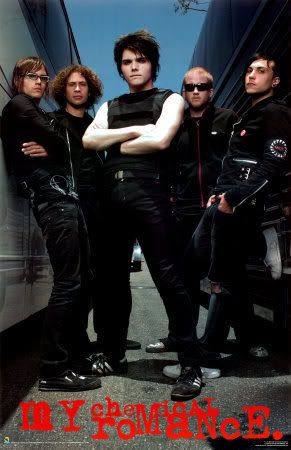 Kill Hannah: 24th September 2007
15th December 2007



Hadouken!-11th November 2007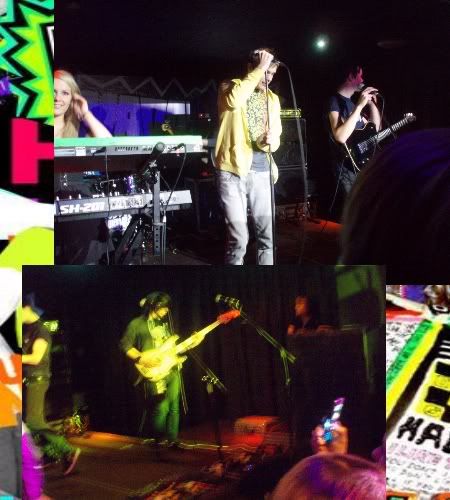 Silverstein- 25th November 2007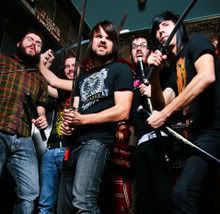 going to:
Paramore- 8th February


30 seconds to Mars- 5th February


Few Bands That Spring to Mind:
30 Seconds to Mars, Angels and Airwaves, The Audition, Arctic Monkeys, Avenged Sevenfold, Biffy Clyro, Billy Talent, Bloc Party,Brand New, Cute is What we Aim for, Death Cab For Cutie, The Dresden Dolls, Fall Out Boy, Foo Fighters, Funeral For A Friend, Glamour For Better, Good Charlotte, Green Day, Hadouken!, The Hives, I am Ghost, Kanye West, Kids In Glass Houses, Kill Hannah, The Klaxons, Lostprophets, Mariana's Trench, The Matches, Mindless Self Indulgence, Muse, My Chemical Romance, Nirvana, Panic! At The Disco, Paramore, Pendulum, Queens of The Stone Age, Say Anything, Taking Back Sunday, Three Years Hiding, The Used, Useless ID, The Wombats, You Me At Six, The Zico Chain.