Failure.
Name:

Louisa


Age:

28


Gender:

Female


Location:

London

Contact
About
_______
louisa. 15. london. straight. single.
______________________
ginge hair. seven piercings. 5'11".
__________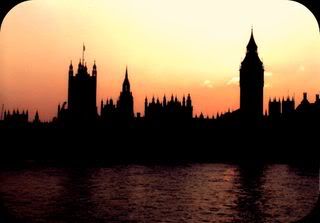 london. cigarettes. tongue piercingss. camden. gigs. dying my hair. tattoos. art class. ino. photography. music. fire. friends. beauty. sexy guitars. smell of fresh air. insense. ibiza. formentera. butterflies. sunsets. good album artwork. compliments. interior designing. bitch fights. agyness deyn. vogue. gareth pugh. original designs. skins. football. vanilla candles. piercings. eyes. bright blue hair. myspace. my ipod. glow sticks. graffiti. red/ginger hair. poundland. leopard print. hairspray. rocksound. my bedroom. loud music. banksy. webcam. russell brand. beaches. blue skies. accents. noodles. fashion. american apparel. topshop. lighters. baileys. long hair. oxford street. johnny depp. septums. h&m. strongbow. vanilla.
___




my chemical romance. funeral for a friend. enter shikari. the blackout. paramore. gallows. kids in glass houses. halifax. mindless self indulgence. the used. good charlotte. boys like girls. linkin park. kill hannah. amy winehouse. sam sparro. bloc party. christina aguilera. the wombats. my passion. biffy clyro. pendulum. muse. panic at the disco. greely estates. mirror view. marianas trench. lostprophets. bullet for my valentine. hadouken. billy talent. brand new. mcfly. coldplay. cute is what we aim for. arctic monkeys. madina lake. porcelain and the tramps. rihanna. taking back sunday. avril lavigne. pencey prep. pierce the veil. the feeling.
___