sonnie paranoia
Name:

Sonnie


Age:

37


Gender:

Female


Location:

stitching up a cadaver

Contact
About

Hey Folks I am Sonnie.
I live in New Zealand a.k.a. Middle Earth and if you still don't know what I am talking about well LORD OF THE RINGS should do it.
I have some friends and they are all awesome.
OCTOBER 8, 2006 will never be forgotten.
I met UnderOath and they were such nice folks! They gave me high five and signed my cd/dvd "define the great line". Chris Dudley was like THE MAN! I gave him the ribbon.
I really love the band UnderOath, My Chemical Romance, From First To Last and The Color of Violence = one of the reasons to live.
I have a friend who is madly obsessed with F.O.B. and another friend who is obsessed with T.B.S. lately.

I saw MCR last January 19, 2007 and they were extremely awesome. They also played along with respectable bands such as Muse, The Killers, Tool, JET and etc. The highlight on that day was MCR of course && Muse!
I have extreme paranoia but it's under control.
I am sXe minus the alcohol and also a lacto-ovo vegetarian.
I don't like being tan.

A grateful member of

Sonny wash your hair club

and

FFTL Outlaw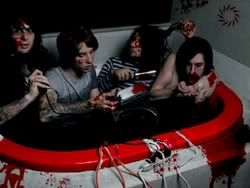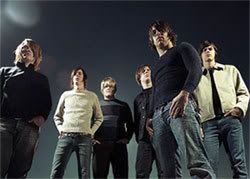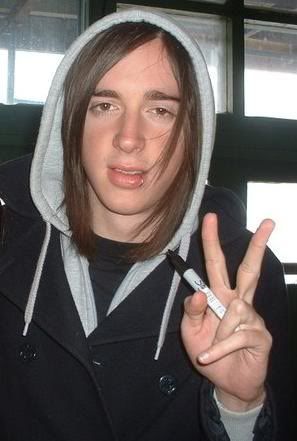 I love him