xXBlackRevengexX
Name:

You'll Forget It in 5 Seconds


Age:

-


Gender:

Female


Location:

In a Dark Room Somewhere

Contact
About
Hi, my name is Beth, and I LOVE My Chemical Romance with an un-controlable passion!
So yeah, i'm like any other teen here, i have an addiction to MCR! I love my friends and my parents, but i wish the word 'emo' was against the law!!! I love to laugh and talk about music! I dyed my hair black, but it kinda came out really dark brown
I wear heavy eyeliner and my fingernails are painted black!!!
Famous Last Words is the song that means the most to me!!!!!!
Music!!!!!
1.My Chemical Romance!
2.H.I.M.!
3.Breaking Benjamin!
4.Green Day!
5.Good Charlotte!
6.Hawthorne Heights!
7.30 Seconds To Mars!
8.A Bullet For My Valentine!
9.Fall Out Boy!
10.Flyleaf!
11.The Fray!
12.Hawk Nelson!
13.Linkin Park!
14.Mindless Self Indulgence!
15.Relient K!
16.Silverstein!
17.Skillet!
18.Three Days Grace!
19.Panic! At The Disco!
20.Marliyn Manson!(i forgot how to spell it?)
And alot more that i'm too lazy to put on
THE GUYS OF MY CHEMICAL ROMANCE!!!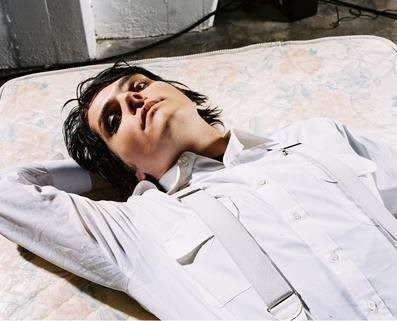 Gerard Way!
Frank Iero!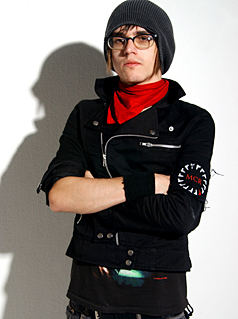 Mickey Way!
Bob Bryar!
Ray Toro!
I brought bullets,
I love revenge,
I'm was welcomed into the Black Parade!!!!
I AM A MY CHEMICAL ROMACE FAN, AND I AM FUCKING PROUD OF IT!!!!!!! :
Photos