~*Lisa*~
Name:

Lisa


Age:

36


Gender:

Female


Location:

Gerard's head

Contact
About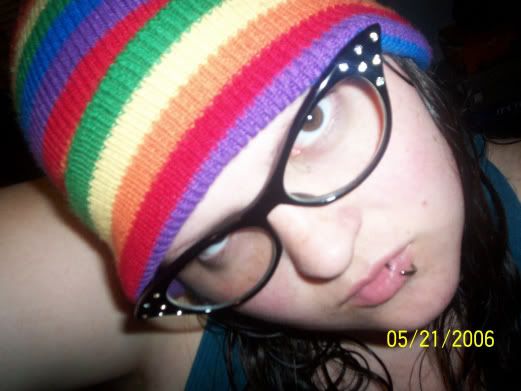 Im Lisa.
I fall in love too hard
fall in hate too fast!!!!
those are some true words.
i am a proud bisexual.
however if you love me, you are more and likely on the closet.
*i hope you have fun finding them christmas presents*

I have urges to cut myself.
however, i fight these urges.
sometimes they win, and cut.
but not always.
im getting better.

I love to read.
Some of my fave books are:
The Perks Of Being A Wallflower
Gingerbread by Rachel Cohn
Shrimp by Rachel Cohn
Go Ask Alice
All Harry Potter

I write peoms.
i think im actually okay sometimes.

Music is life.
Fave bands: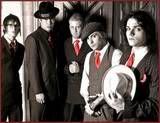 My Chemical Romance


Hanson
i love some very special woman.
i have my beautiful Lucy.
she means so much to me.


then there is kahlia
and she leaves me breathless
she once called me her everything.
now i say the same for her.
she is love
she is life
and she is my best friend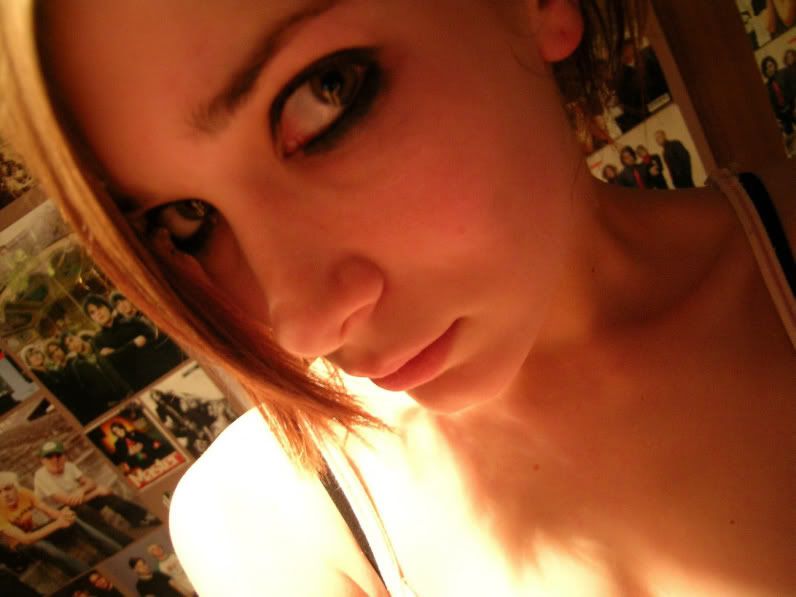 my CC is the best she is walking and talking handcuffs.
( thats all i will say....)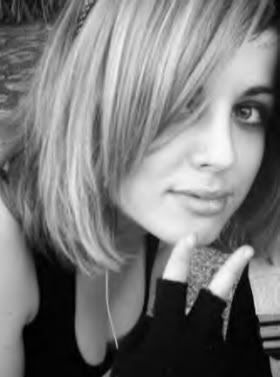 umm i am a nurse aid at a place for people are insane.
i enjoy what i do, although i cry sometimes about