Toro is Rad
Name:

Amanda


Age:

31


Gender:

Female


Location:

New Jersey

Contact
About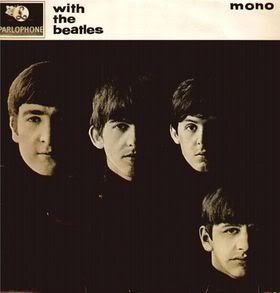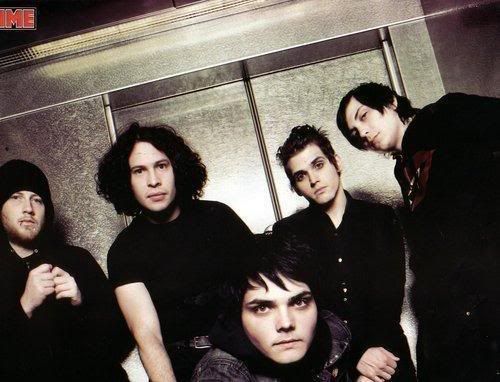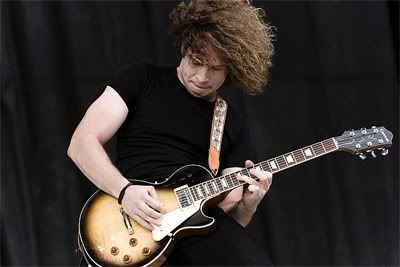 Hello, I'm Amanda.
I'm sixteen.
My loves are: MCR, The Dresden Dolls, and The Beatles.
Favorite movie is Dirty Dancing. I could watch it thirty times in a row and I would still love it. It's magic for me. Not to mention, the Swayze is in it. I loves him.I also enjoy Benny and Joon. Anddddd Across the Universe. Jim Sturgess is gorgeous.
I love reading.
I'm learning piano.
I want to be noticed someday.
Seen MCR three times. They are incredible. Words can't express how I feel.
Toro is my favorite.

I'm in love with Amanda Palmer. She is so interesting and brilliant and beautiful. She makes me feel inspired.
Another thing I enjoy is the Twilight series. I know, I know. So does just about every other person my age that actually likes to read. I only read for Jacob now. Even though I know he's gonna lose.
Haha.