Jack-Skellington-012
Name:

Dave Uzumaki Itachi Uchiha


Age:

27


Gender:

-


Location:

Revenge Village

Contact
About
My names Dave and uh I like to
party!
Bands I Like

- Avenged Sevenfold
-My Chemical Romance
-Taking Back Sunday
-Paramore
-Saosin
-Linkin Park
-The Used
-Jonas Brothas
-Angels and Airwaves
-Papa Roach
-Drake Bell
-Underoath
-The Almost
-Red Jumpsuit Apparatus
-Fall Out Boy
-AFI
-All American Rejects
-Three Days Grace
NON-WEIRDNESS CREAM FOR SALE!
ME!
I like:
-naruto
-i like to party im rod
-HOT ROD!
-soccer
-music
-the internet
-the computer
-reading
-Mooooovies
-tv
-ino
-Parental Controls [specially the gay episode! lmao]
-Schooled [with AAR]
-Viva La Bam
-COOL BEANS!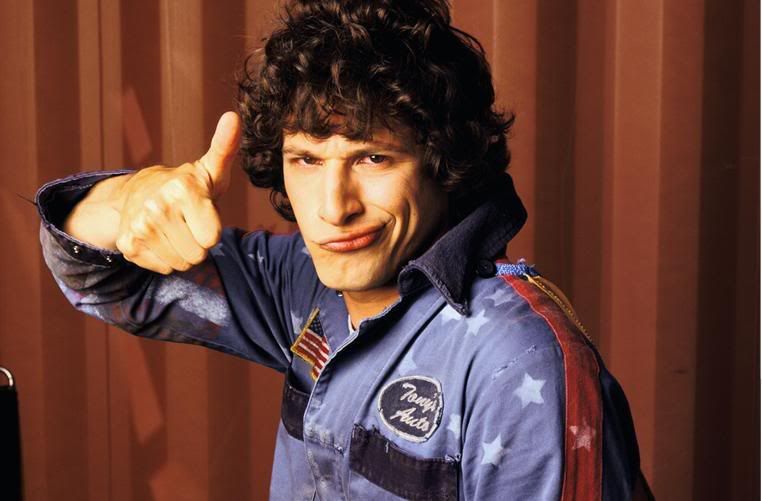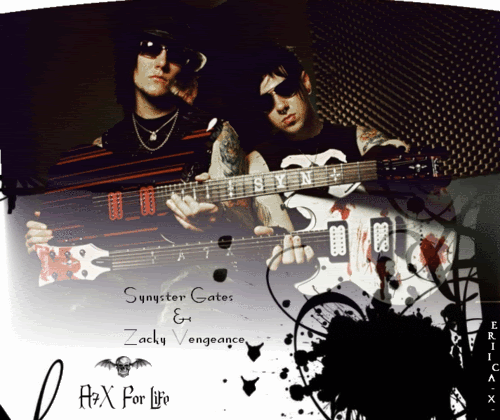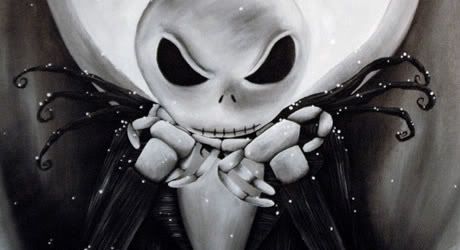 Photos