mcr is life
Name:

Tace


Age:

29


Gender:

Female


Location:

Cali ...for now.

Contact
About
This is the new and improved profile of mine.
Orgoglio Italiano!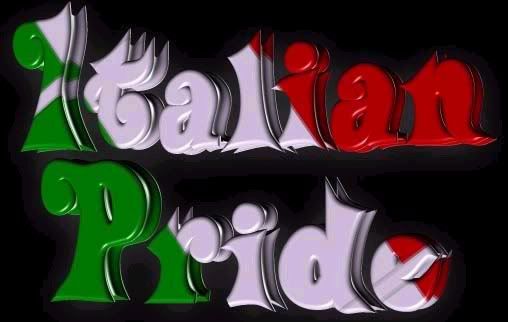 Hi. I'm Tace, if you're here to start shit you can leave …NOW! Drama's fucking gay and already ruined many of my relationships with people. That's why I'm proud to be a loner. Every time I try to make friends they end up turning on me. Some people don't understand I am my own person and can handle things by my self. That's why people turn on me, because people try to be me for me …if that makes sense. I'm not going to change my personality to meet your requirements for friendship. That's why I live most my life online. So if you need someone to talk to, hit me up.
Anyways …
Name/ Tace.
Favorite band/ whatever I'm listening to at the time.
Years young/ 16 …i open presents on July 19 soo buy me shit! : )
Sports/ water polo, football, hockey, archery, surfing, skateboarding, soccer, softball, baseball, basketball.
Currently plays/ water polo, surfing, skateboarding, drums, guitar, and music.
Other/ moved form Jersey to Cali in 200 …7 i think, but im moveing back to Zeland (New Zeland dumb asses) after i get out of the coast guard, I'm straight, have a twin sister and two brothers, and am proud to be Italian.

"Be yourself, dont take anyones shit, and never let them take you alive"
- Gerard Way
Twins
Some thing random about me is i have a little (as in twin sister) sister.
People think it's cool to have a twin and are all like ohh I wish I had a twin but It's not.
It's retarded and pointless.
I mean I love my sister to death and would do ANYTHING for her but don't EVER call me a twin...or my sister.
Call me someone born on the same day as my little sister or just a big sister or something.
Just NOT NEVER EVER a twin.
You could either be retarded, stupid and cheesy and be all like hehe I have a twin or you could be cool about it like me and my sister and just not think about or talk about it and be all like this is my sister or I have a sister or brother or what ever you want to call them.
That's why I never like telling people I'm a twin.
I just say yeah I have a little sister and two little brothers.
There's nothing cool about looking like or dressing like your brother or sister.
So if you know two people or more dont call them twins or whatever they are.
ahhhhhhhhhhhhhhh
GOD THAT FELT SOOOO GOOD TO GET OUT OF MY SYSTEM!!!!!!!!


_____________________________________________________
Proud Supporter Of ...
_____________________________________________________
This show right here, is the shit!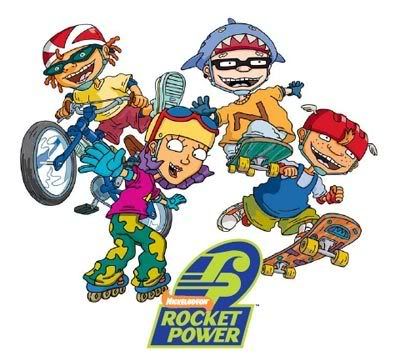 okay, i narrowed it down to who know how many bands now that i like.......


MANY MANY MORE!!!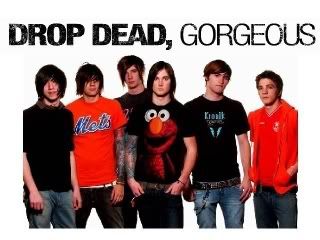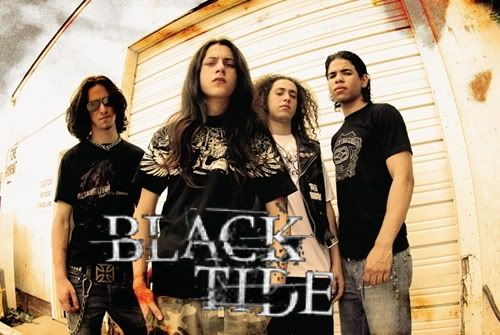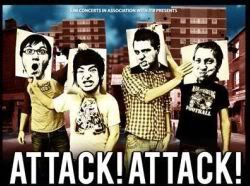 Watchout Theres Ghosts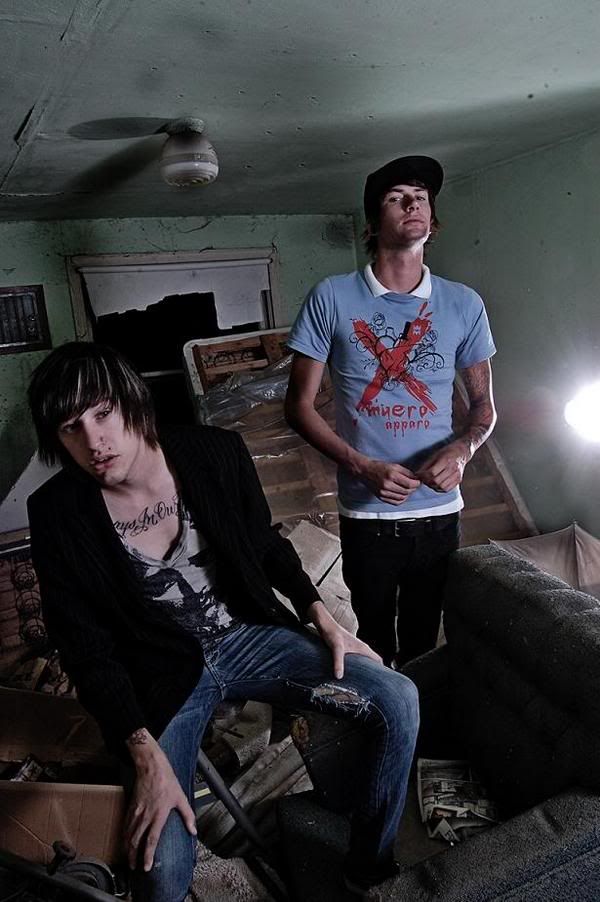 A Day To Remember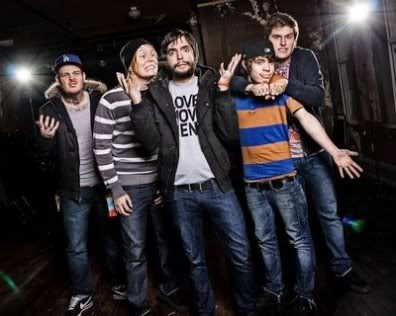 Tokio Hotel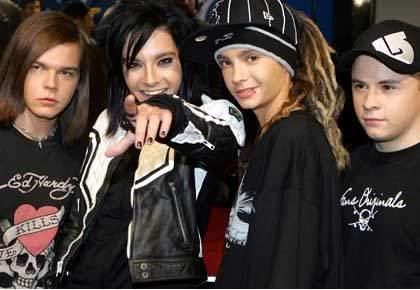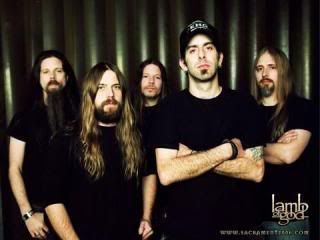 Carnifex
As I Lay Dying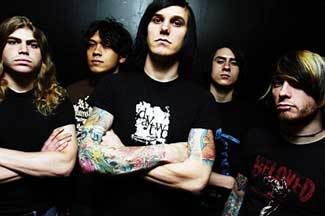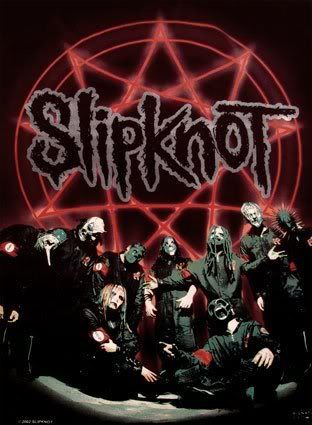 Korn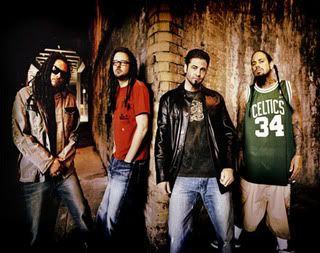 Family Force 5
Cinema Bizarre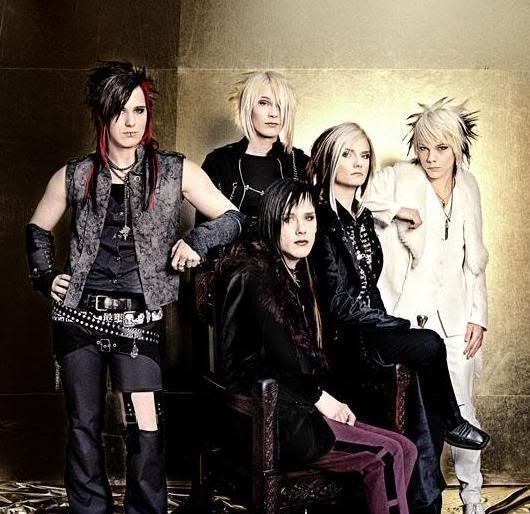 From First To Last
♥♥♥!!!JUSTIN!!!♥♥♥ (i know him) He's the drummer from Self Against City
Avenged Sevenfold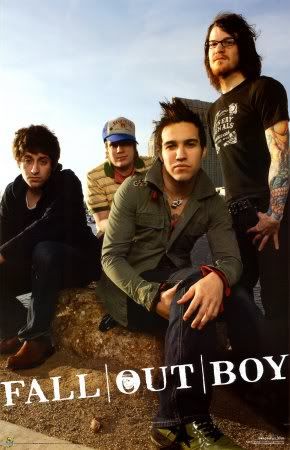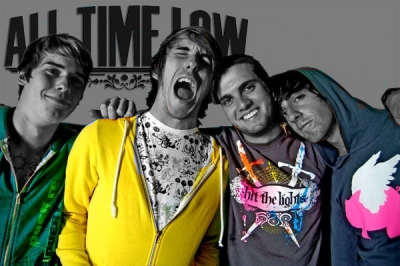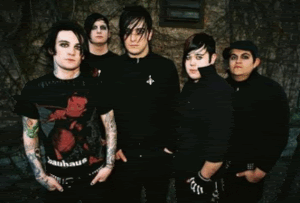 "There are some terrible things in this world, but there are some beautiful things too. Turn off the TV, get off the internet. Go outside and see what life is like. See what it can offer you."
-wiL Francis
For Ever The Sickest Kids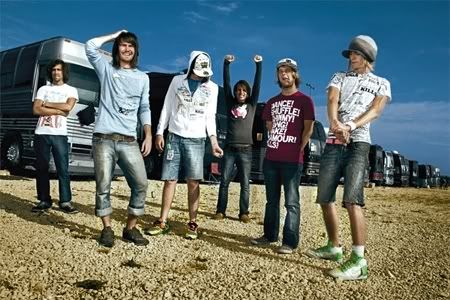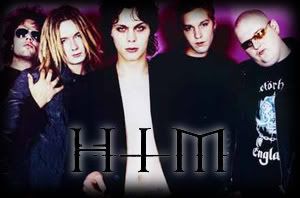 My American Heart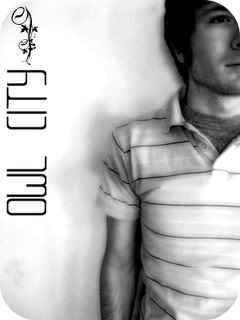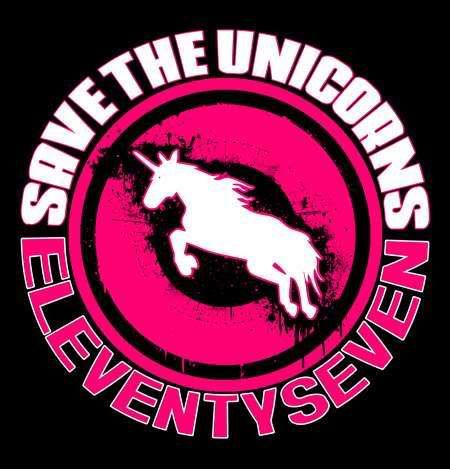 False Start
Goodnight Nurse
Scene Kids
3OH!3
Mayday Parade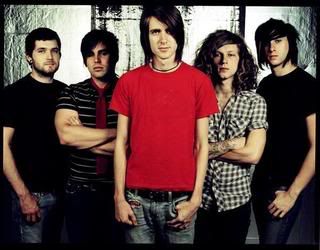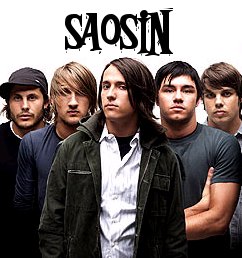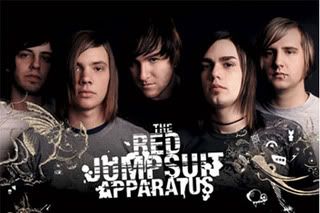 ....so yeah i have A LOT!!!! more....

.....there In no order..........
BANDS I PERSONALLY KNOW
( as in "hey wanna come over and chill" )
Self Against Ctiy
Save And Continue
Victim Effect
Beneath The Rapture
BANDS I'VE MET

TOO MANY TO COUNT!!
but here are some anyways
Aiden
Madina Lake
Catherine
Farewell To Freeway
School Yard Heroes
Carnifex
Hello, Sailor
Shootout In Paris
Desecrate Arcadia
▀▄▀▄▀▄▀▄▀▄▀▄▀▄▀▄▀▄▀▄▀▄▀▄▀▄▀▄▀▄
▀▄▀▄▀▄▀▄▀▄▀▄▀▄▀▄▀▄▀▄▀▄▀▄▀▄▀▄▀▄
▀▄▀▄▀▄▀▄▀▄▀▄▀▄▀▄▀▄▀▄▀▄▀▄▀▄▀▄▀▄
▀▄▀▄▀▄▀▄▀▄▀▄▀▄▀▄▀▄▀▄▀▄▀▄▀▄▀▄▀▄
▀▄▀▄▀▄▀▄▀▄▀▄▀▄▀▄▀▄▀▄▀▄▀▄▀▄▀▄▀▄
▀▄▀▄▀▄▀▄▀▄▀▄▀▄▀▄▀▄▀▄▀▄▀▄▀▄▀▄▀▄
ha. i love checker patterns!
photosection/photosection/photosection/photosection
for some reasone this is one of my favorite pictures of them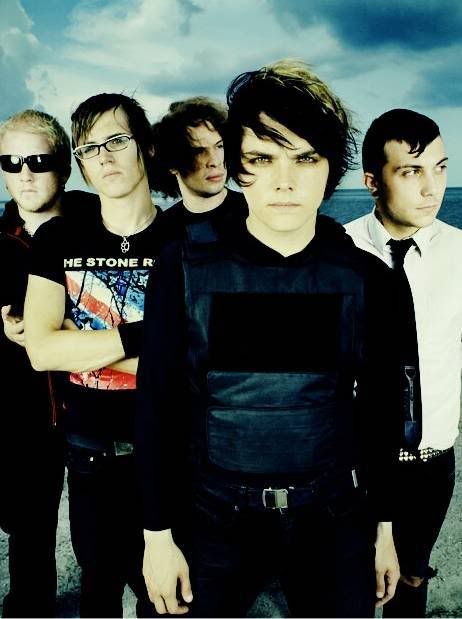 fucking hot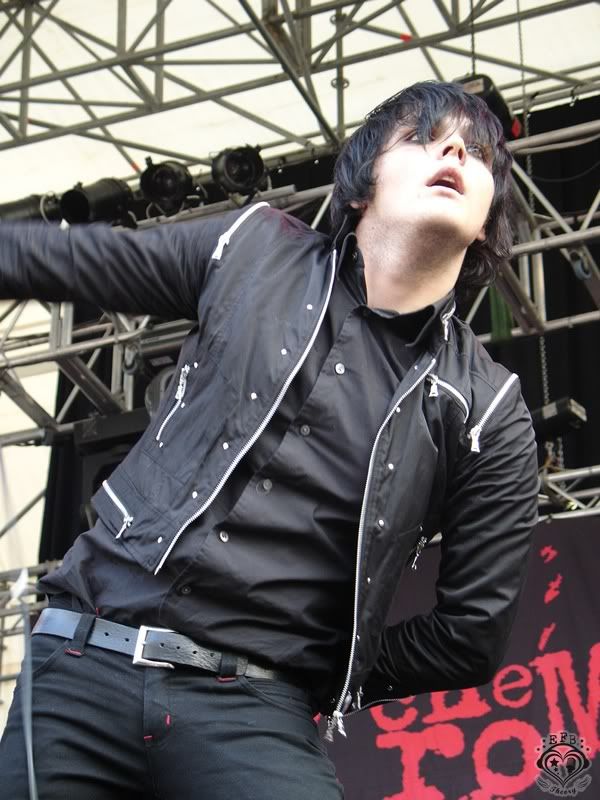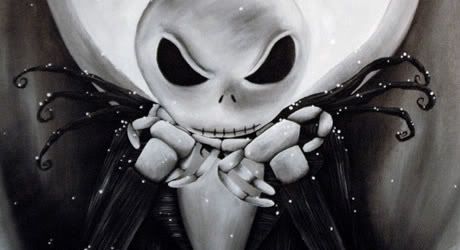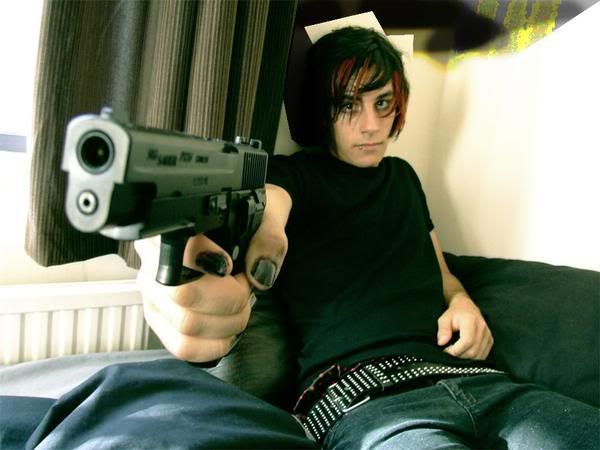 this one is also one of my favorite pictures of them
Alex Evans HELLA HOT!!!!!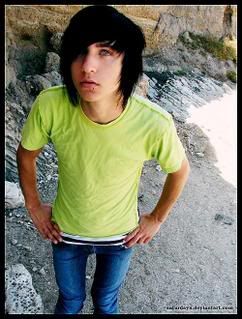 Alex Evans HELLA HOT!!!!!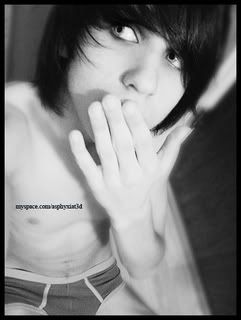 Alex Evans HELLA HOT!!!!!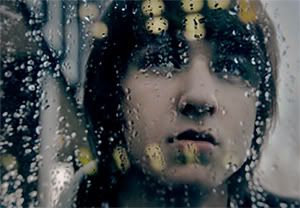 Alex Evans HELLA HOT!!!!!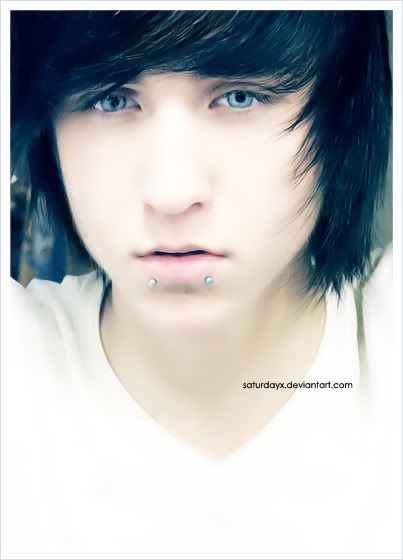 Fosters Home For Imaginary Friends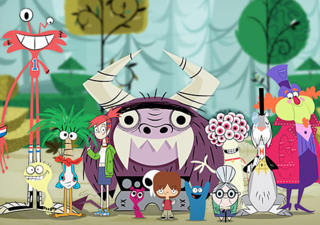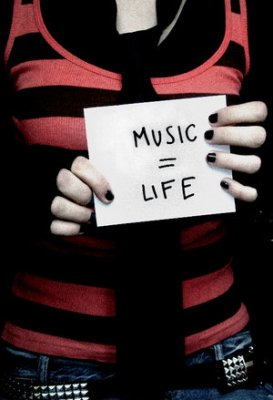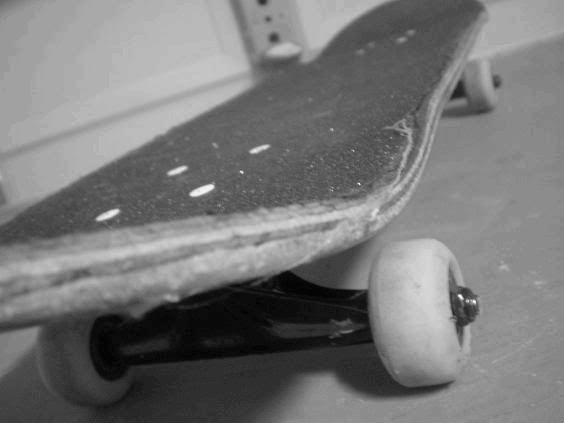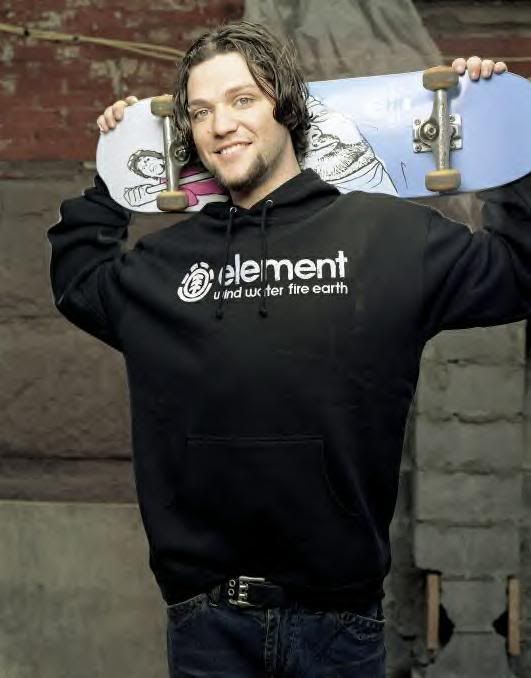 peace
love
happiness