racheltangerine
Name:

Rachel!


Age:

31


Gender:

Female


Location:

Olympia, Washington.

Contact
PM:

Friends:

AIM:

rachie jersey


MySpace:

http://myspace.com/rachiedoubt

About
i'm rachel. music is my everything. MCR saved my life. no sob story attached, that's just the case. and i'm very sure you can relate. (: I'm a singer, a writer, a photographer, and a total geek. but i'm apparently awesome? haha, i dunno.

my favorite things are: music, art, photography, honesty, my friends, my chemical romance, fueled by ramen, the-n, degrassi, greek, cheese bagels, tea, sleeping, jack barakat, thai food, black and white film, seattle, traveling, and anywhere else that is not this shit town that i currently reside in. i'm kind of really, really emotionally attatched to degrassi. it's so fucking pathetic sounding, but i can't help it! when i started watching it was like ZOMG OBSESSED. and like every single episode would make me cry somehow. now it just makes me happy, but still sometimes makes me cry. i feel like i'm on the show. omg, i probably sound like a freak. =| *facepalm* i lurve american idol and david archuleta will win, fuck david cook. i'm a vegetarian and i don't do drugs, smoke, or drink. when i'm finished with school, i'm gonna hit the road. and as for the rest of my life.. well i just want to sing.

there are some MCR fans who tend to judge younger fans, just assuming they've liked MCR since the black parade or helena or something. but for me, that isn't the case. i've seen them 7 times and i've liked them for almost 4 years. i was a really cool 12 year old, kay?! so be careful before you make assumptions on anyone. i am a fan. & i am a very hardcore fan, to say the least. (:
i'm not on here too often but when i get messages and what not it brings me back.
so chat it up!
•••••••••
MUSIC.
1997. 504plan. the academy is...!! alkaline trio.
all time low!!!
the almost! amy winehouse. theAUDITION!!! bayside. the bouncing souls!
boys like girls!!! brand new. chiodos!
circa survive!!
cobra starship!!!!
danger:radio! the distillers! envy on the coast!
fall out boy!!!
forever the sickest kids! the fray. garbage!!
gym class heroes!
the higher. horrorpops.
the hush sound! jack's mannequin!!!
jimmy eat world.
the kooks.
leathermouth.
lilly allen. metro station.
m.i.a.!! midtown.
my chemical romance!!!!!!!
new found glory.
no doubt!!! paramore!! pencey prep
powerspace.
reggie & the full effect.
the rocket summer!
saosin!
saves the day! say anything!!!
the shins.
something corporate.
sublime.
taking back sunday!! this providence!
thursday! underoath! the used! we the kings! yeah yeah yeahs!
yellowcard!
! = bands i've seen & how many times i've seen them.
==========================
i'm a photographer.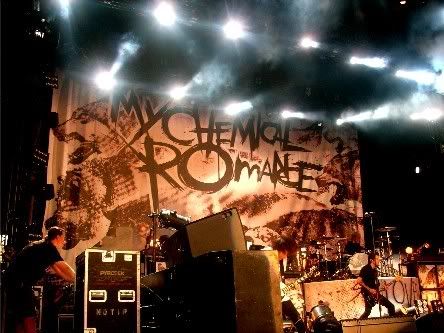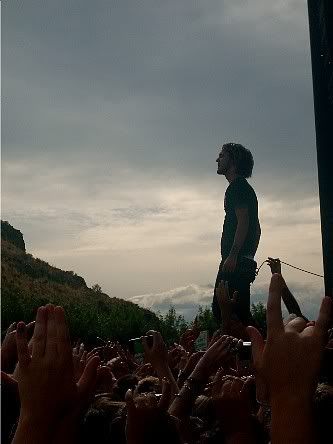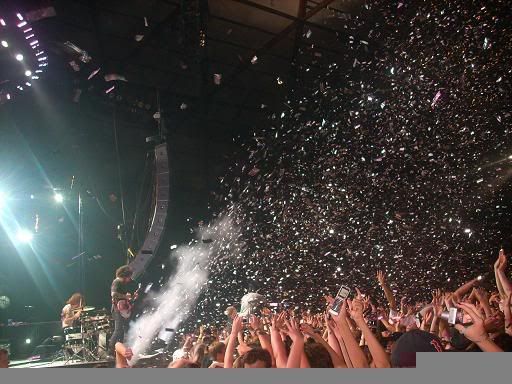 wtf @ the picture not being loaded. my camera fucked it up. it's stil an amazing photo.
upcoming shows --
may 1th - boys like girls?
may 16th - the real you, amber pacific?
may 24th&25th - sasquatch!
june 8th - the hush sound, panic at the disco, motion city soundtrack.
august 9th - warped tour!
THESE PEOPLE ARE MY LIFE.