TaraIsBack!
Name:

Tara


Age:

42


Gender:

Female


Location:

Willingboro, NJ

Contact
About
Hmmm, how does one describe themselves with out coming across as egotistical or pitiful. Well, here's my story anyway...
I am a stay at home mom to 3 young kids. They are my life and I love them unconditionally, but truthfully ever since the first one came I kind of lost touch with all things new or modern. That is exactly why I consider myself a new fan. I had heard MCR on the radio every now and again, but never had the chance to really listen to what they were saying. Then one day last fall, I finally got it. It was almost like something inside of me came back to life again.
I don't know all their songs or even all the words to the ones I do know, but sometimes it feels like they are taking the words right out of my mouth. Not to mention that they are also from Jersey, it's like a pride thing for me.
I realize that I am one of the older members here, but that's OK. I remember what it was like to be young. I think that in some aspects I NEED to socialize with people younger than me... it helps keep me young. And let's face facts here.... I've been feeling pretty old lately.
And now for some pics:
Here's my oldest, Danielle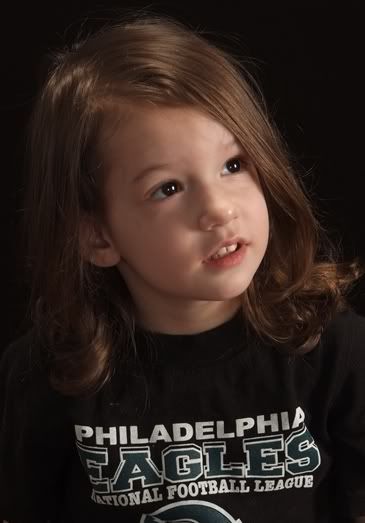 My middle child, Robert
And my youngest, Vincent
I also have some pets
Murphy is our first pet, who in all actuality is really female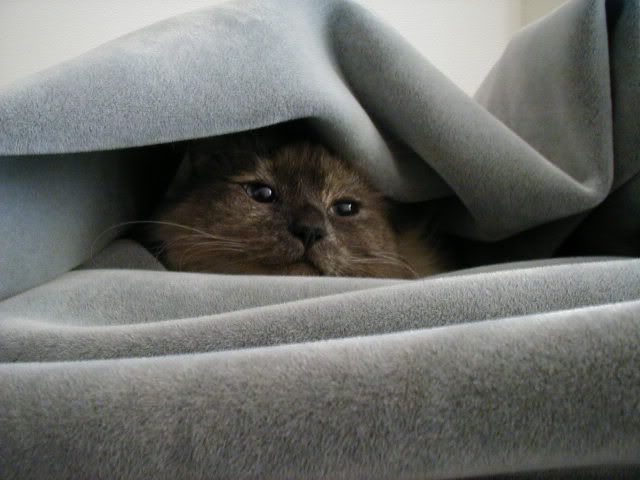 Then came Rocky
And lastly, our 130lbs Lab mix, Bradley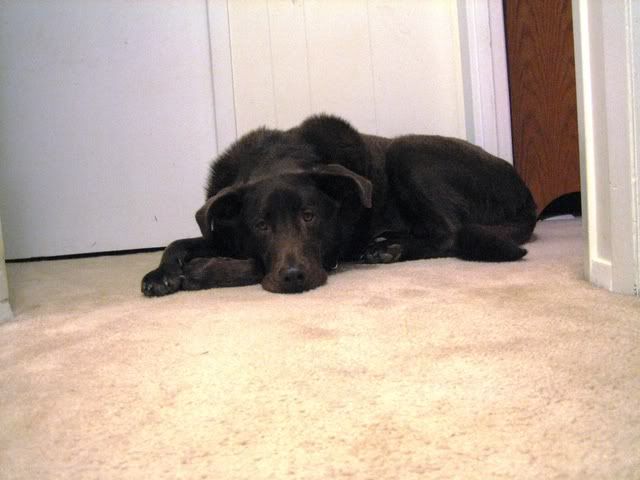 I'm a pretty easy going type of girl. It's like what Curt Cobain said "Teenage angst has paid off well, now I'm bored and old". I'm a good listener. I like to joke.... a lot... OK maybe too much.
And that's me... pretty much.
Well, all that the government said I could tell you without *them* finding me.