certain romance
Name:

simona


Age:

34


Gender:

Female


Location:

arcady

Contact
PM:

Friends:

MSN:

nope


MySpace:

try bebo or facebook

About
Loves:
music, reading,
tattoos
, piercings, pete doherty, harry potter, ghd,
pay day
, going to concerts, going to matches or the races, shopping, nights out with my friends, dvds,
top gear
, the panel, when an exam turns out the way you want,
eyeliner
, liam fray, handbags (seemingly ive an obsession),
rayban wayfarers
, Richard Hammond, true blood, any tim burton film,
the books of albion
, sleeping and days off!!XD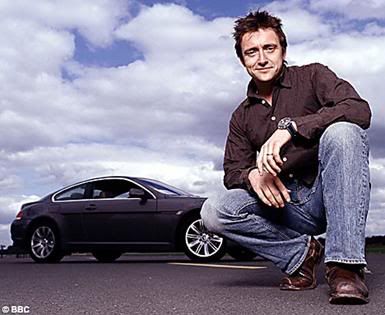 "If you want to know what a man's like, take a good look at how he treats his inferiors, not his equals." ~Sirius Black
When it comes to music cant really say i stick to one genre, im very eclectic and i hate stereotypes, but my fave bands in the world are MCR(obviously!), Courteeners, Blur, and anything Pete Doherty is in..
my biggest heroes are gerard way, Liam Fray, joey jordison, corey taylor, graham coxon and pete doherty[/color]
Music:
-My chemical romance
-Aiden
-William con+rol
-Babyshambles
-Libertines
-Peter doherty
-Blur
-Gorrilaz
-Graham Coxon
-The good, the bad and the queen
-Slipknot
-Stone sour
-Panic at the disco
-Arctic monkeys
-Courteeners
-Killers
-Editors
-Enemy
-Frames
-Muse
-Fratellis
-Maximo park
-Marilyn manson
-Cradle of filth
-Linkin park
-Green day
-White stripes
-Lostprophets
-Mic christopher
-Kill hannah
-Oasis
-The verve
-The smiths
-Morrissey
-Joy division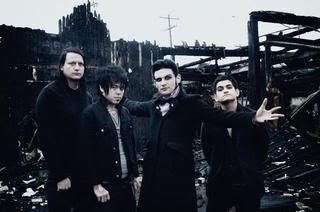 "if you want love, if you crave death, invite us out of the darkness"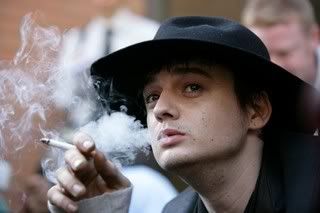 "what a nice day for a murder, you call yourself a killer but the only thing that your killing is your time "
"safe in the knowledge there will always be a bit of my heart devoted to it"
"here comes a delivery, straight from the heart of the misery..."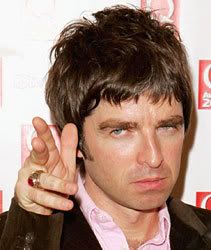 "so what do you say?, you cant give me the dream that is mine anyway, half the world away..."
"Dark rings around your eyes, are fashionable untill somebody dies"
Photos