Janey.
Name:

Janey


Age:

32


Gender:

Female


Location:

____________________________

Contact
About
The Bad.
Hello to all____________.
My name's
Janelle.
Call me Janey. I'm 18 and from Orange County. First thing you should know is that I don't take anybody's shit. I'm an egotistical bitch . Vain,cocky,conceited and all that other crap. I'm a sex-aholic ,I'm a freak, I'm a sadomaschist, I'm a________________________.Insert your words here. I know what you're gonna say. I'm a bitch. I'm a slut but It's all true. I'll shake my ass in front of your guys face and steal him away. I'll fuck any man that I can. I'm easy. I'm sleezy and I love it!!
The Good.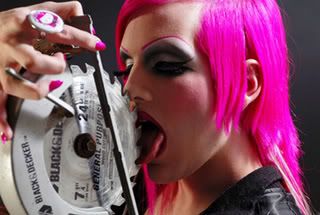 I have more friends than I do enemies. Everyone loves to be around me cus I'm the life of the party and I don't try to be anyone other than myself. I'm extremely funny,loud, a little eccentric at times but I'm not judgemental and I'm easy to get along with.You all should love me...everyone else does.
My best friend is

Gyna

and together we reek havoc in the streets. She's not just my friend but my sex buddy. I'm her little slut. If you ever have a chance to meet her, read her profile and it'll tell you the same.




Lou

is my master. He ties me up at night and makes me get on all fours,then he hits me till I scream. "squeal,squeal!" is what he yells. And then he makes me beg. not for mercy,not for him to stop but for him to keep going. I beg and plead and then he screws me hard and rough. A nice fuck.




Rayne

is my little raynebow bright groupie slut. I met her at a rave club. She was high on X. So I took her home and we had our fun.
FYI: I don't give two shits and a fuck about what you think about what you think about my profile. It's not a fuckin' popularity contest. I'm here cus I <3 MCR. Not to please you all!!
Music.
First off I absolutely hate posers and fake people, so if you're one get the fuck off of my pro!! Sorry to be rude but all you posers that think you're the biggest MCR or A7X fans cus you heard their newer albums...Bullshit!! I've been listening to them since the beginning,before they got big so you all have nothin' on me. I'm a true fan and I stand behind my words when I say that,so if I detect even the a hint of posiness I will call you out!!
Metal.
Perhaps the best genre there is! I'm into death metal, heavy metal, maniac metal, black metal, industrial, grunge, punk, and indie. anything apart from the usual mainstream and emo crap.
Bands.
Horse The Band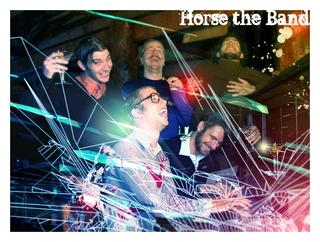 Psyopus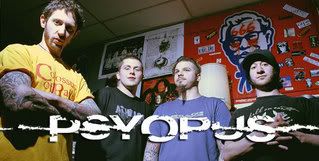 The Number Twelve Looks Like You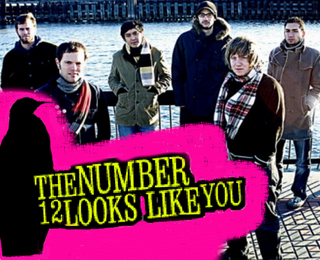 Naglfar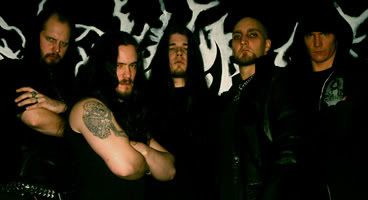 Job for A Cowboy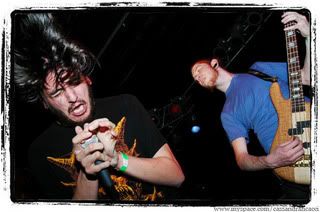 Emmure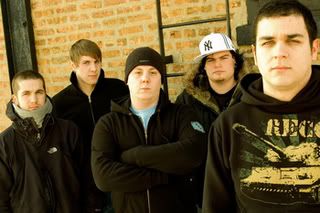 Swallow the Sun

Strapping Young Lad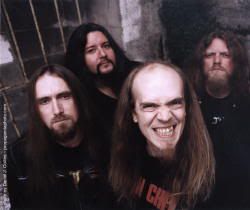 Blood Brothers
The Horrors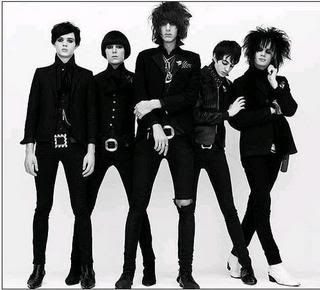 Cradle of Filth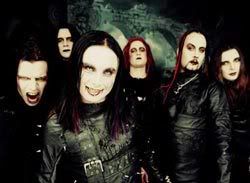 Avenged Sevenfold!!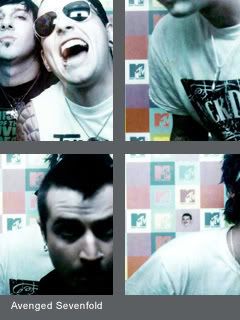 SCHMEXY!!!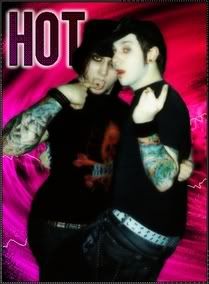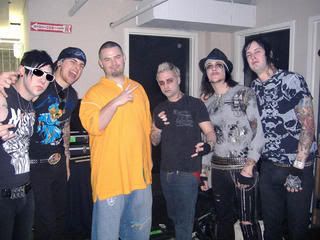 Fear Before The March Of Flames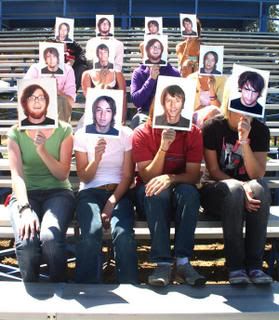 Photos