Radio Saturday
Name:

Theo deRoth


Age:

34


Gender:

Female


Location:

The house of madness.

Contact
About
My name is Theo. My friend Katrina and I run a small press called Radio Saturday. It's over at radiosaturday.com. Check it out. (And yes, it was my idea. I got to name it.)
So...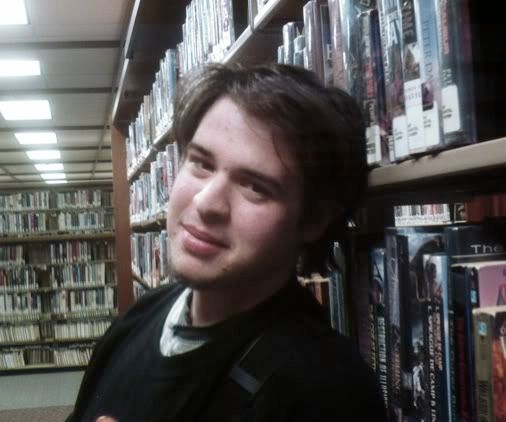 This guy is the object of my affections and my dreams. I love him so much.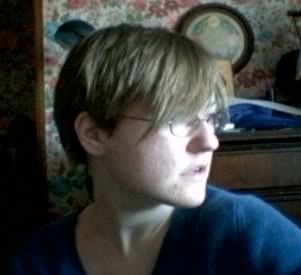 This is me. Ain't I purty?
Bands I Adore
My Chemical Romance
Daryl Scairiot (This is the cover of his second album...)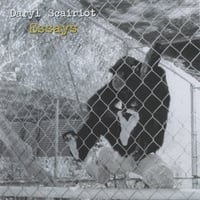 Lydia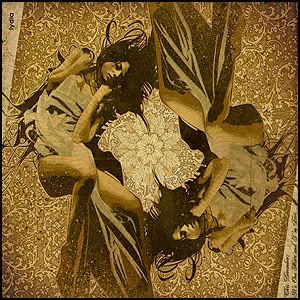 Taking Back Sunday
The Birthday Massacre
Say Anything
Rasputina
The Dresden Dolls
Elliott Smith
That list could go on a whole lot longer... I'll give anything a listen, really.
Books and Authors
Fyodor Dostoevsky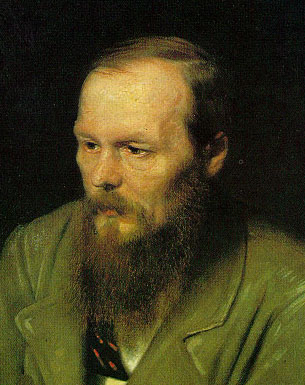 T.S. Eliot
Caitlín R. Kiernan
Raymond Chandler
Neil Gaiman
Tristan Egolf
Will Christopher Baer
Another list that could go on forever...
Also add a bunch of comics (especially
Doom Patrol
under Grant Morrison,
Preacher
and
Runaways
, just to name a few), a number of horror writers and James Joyce, and you've got a pretty good idea of what I like.
In conclusion, I watch
The Simpsons
too much, I knit a lot, and I don't play the piano or mandolin terribly well.
That is all.