Shayna;Vengeance
Name:

Shayna


Age:

30


Gender:

Female


Location:

Up your ass.

Contact
About
Her name is Shayna. She's told you from time and time to again she's emotional. She doesn't mean to hurt people sometimes it inevitable when she finds something quite close to her she'll keep you forever and cherish every waking moment she spends with you. She'll talk to you on the phone for hours if she could, and AIM you until it became out of style. She doesn't follow crowds, she doesn't like the stereotypes, the homophobic, or the racist. She can be quite opinionated and speak her mind until she's served her point. Simply try not to annoy her, if she says stop numerous times she meant it. If you walk out of her life she'll try to grasp for your hand, but if you don't grab back she'll let you go. Her name is Shayna and she loves to write and this is one of her little pieces called the about me section.
Basic Information:
I hate the homophobic.
No Individuality.
The Racist.
One's who have no knowledge.
I love the colors purple, black, and red.
I like taking pictures.
I like Anime and manga.
I'm not afraid to be myself.
I swear too much.
I'm quiet when I please.
I cannot stand styping like this-H3i tHiz b3h y0 b3zztI3.
I'm perverted as hell.
I like rainbows.
I hate science, I'm failing.
People who are self-centered.
I listen to issues since I have gone through many myself.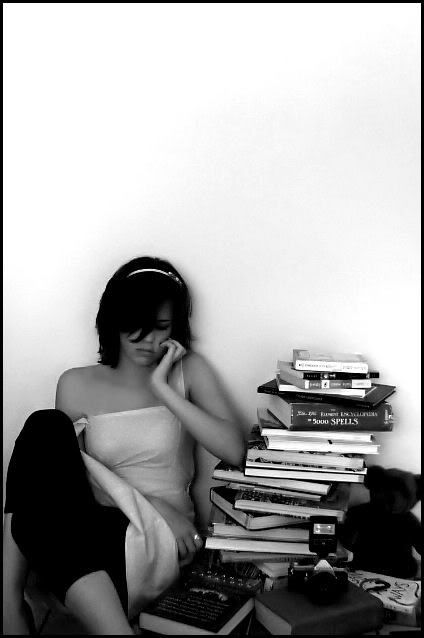 Reading.


I'll read Until I can no longer. Honestly, if you don't like to read you should try your hardest to get into it. It'll help and you won't even notice, your writing will get better and your knowlegde will increase.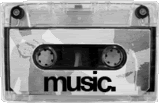 Music.

I can't live without it. It speaks to me in it's own language that I have discovered. It all speaks to us in different ways, but the way I have found I have grew to love.

The artists I listen-
My Chemical Romance
The Used
From First to Last
Slipknot
Mindless Self Indulgence
Kill Hannah
Avenged Sevenfold
Bullet For My Valentine
The Red Jumpsuit Apparatus
30 Seconds to Mars
Alexisonfire
H.I.M
Evanescence
Flyleaf
Paramore
Saosin
Ima Robot
Cute Is What We Aim For
Others I have yet to name or haven't found yet..
My Current Obsession's reside as...

Uniqueness.
Go on Be different. If you keep on pleasing others, you'll never be happy with yourself.



Homosexual Relationships.
I don't Know why I put this under here It should have a place of it's very own, but if you are homphobic, against homosexual relationships, think it's horrid you and I will not get along. Love is Love, no matter what.
Sonny Moore.
The powerful vocals and his personality speaks for himself.
Photography is a beautiful thing.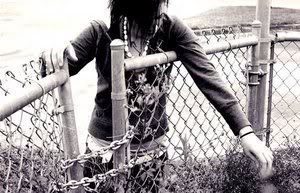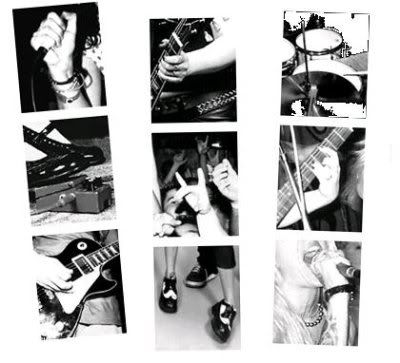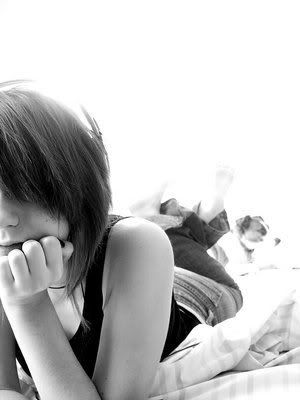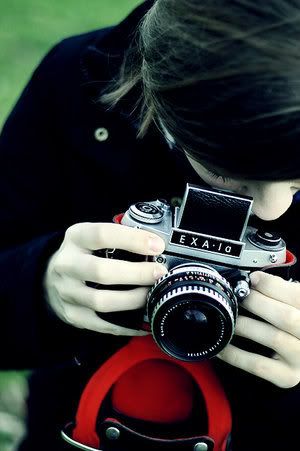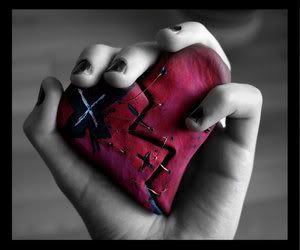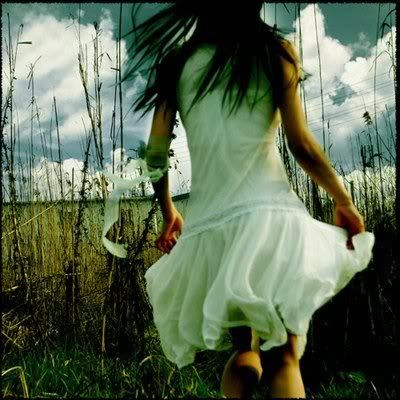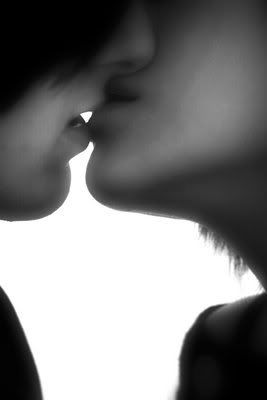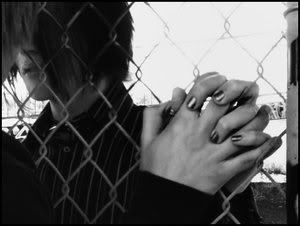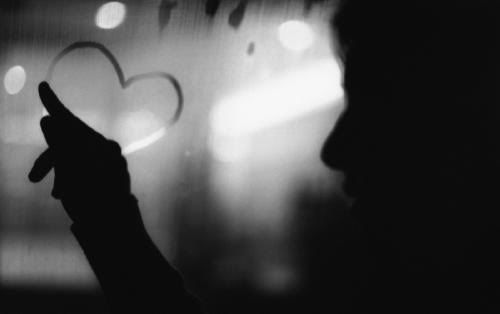 And I'm curious to know my beloved, What can possibly be so amazing about me, I'm so average, I cannot account to any other girl, though I still stay in the very same place that I rest now, my question is why do you love me?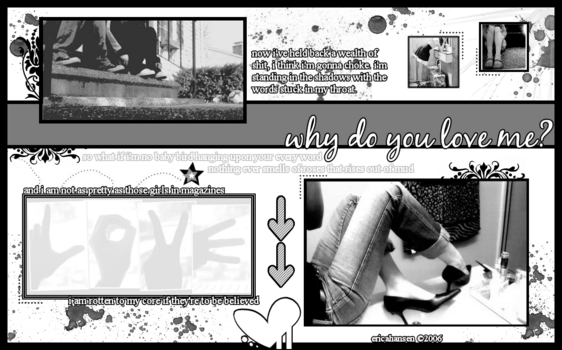 I'm always changing this thing, so if you see missed or undone work, sorry.