thexLadyxofxSorrows
Name:

Melina


Age:

-


Gender:

Female


Location:

candy mountain

Contact
About
BOOOOOO!!! Did I scare you?
[color=lime]*ummm hello there...
* just like to say music is my therapy...
*i want to be like my 5 heroes
* i have other heros too.
*i play the guitar.
* i think im rad
*im sure ur rad so we can hug nd it would be okay :] hehe
* i dont like many people
* i hate the world for many reasons because it seems as though there arent many decent people left.
* i dont like it when people do the same thing as the next person.
*i dont mind silence and i hate it when people feel as though they need to fill the silence.
* i have a love for bill and ted.
*i wish i could sit down and talk to tim burton
* frank is my husband...if ur a girl and u like frank too go ahead try and start something because i wont fight back...i wont waste my time arguing with you.
*i like colorful things....markers, clothes,people,hair,whatever represents that im okay but im not.....ha whatever
*i hate it if I judge people...i feel so low if i do
*i get judged for who i am...im supposedly a weird chick or rock
chick ...but i really dont care what people say about me.
*im a hopeless romantic and i love him...
want to know something else? just ask dude....

i wish i had a pair of these beauties...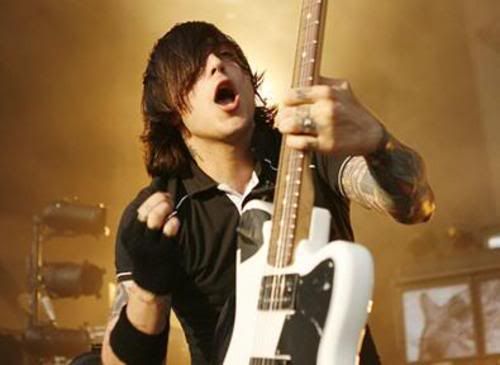 i love him...i do..

LOVE

him...looks beautiful in a tutu
i love love

LOVE

candy
I used to not like em.but now i

LOVEEE

them...they help me keep my sanity
Oh Lord I

LOVE

these guys...they are punk and I like em and regardless if you call me a poser,I still love them and Im not afraid to show that I do

I only listened to one song by them and I want their music so badlyyy

They're insane and I

LOVE

it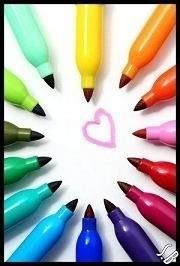 I dont know what it is about them thatI really like....the smell or the fact that I can draw on myself and pretend it's a tattoo...
it's sad and true
Man they are so comfy I wish I had a ton but I only have like what? 3!!!...pathetic
"HEAR..THE SOUND>..THE ANGELS COME SCREAMING."
*+*+*+*+*+*+*+*+*+*+*+*+*+*+*+*+*+*+*+*+*+*+*+*+*
_+88______________________________
_+880_____________________________
_++88_____________________________
_++88_____________________________
__+880_________________________++_
__+888________________________+88_
__++880______________________+88__
__++888_____+++88__________+++8__
__++8888__+++8880++88____+++88___
__+++8888+++8880++8888__++888____
___++888++8888+++888888++888_____
___++88++8888++8888888++888______
___++++++888888888888888888______
____++++++88888888888888888______
____++++++++000888888888888______
_____+++++++000088888888888______
______+++++++00088888888888______
_______+++++++088888888888_______
_______+++++++088888888888_______
________+++++++8888888888________
________+++++++0088888888________
________++++++0088888888_________
________+++++0008888888__________
*~*~*~*~*~*~*~*~*~*~*~*~*~*~*~*~*~*~*~*~*~*~*~*~*
Photos