JJ-Rawr
Name:

Jesyka


Age:

28


Gender:

Female


Location:

Canada

Contact
About
jeSyka juLia ambeR manDamin | 15 | juLy 24
shoaL laKe,ontaRio | singlepringle | h.s.dropout.
i am
canadian
, and proud of it!
and yessir, i live in an igloo and ride polar
bears where i need to get to. i am a failure
...school wise. i'm a drOp out.. i like to try
new things even if i suck at them, nothing
like saying that i've tried something once
before (: I am more of a reader than a
writer, but i try. i like to sing.. and i want to
learn the bass.. it may be a gay instrument
[so i've been told, not that i think it is] but i
still want to learn how to play it. [:
comment
//
and in return i'll respond
(: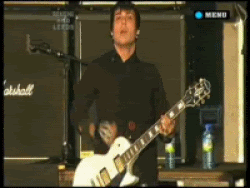 addy;;
facebook me.
myspace me
; ;
jeSykajeheh
twitter me
; ;
jeSykaJeh
msn
; ;
jesyka-jeh-eh-em@hotmail.com