sweetpea3674
Name:

Stephanie


Age:

32


Gender:

Female


Location:

Georgia, US

Contact
About
"If life ain't just a joke,then why are we laughing?"
Truely, I'm not overly complicated.

My name's Stephanie. Call me whatever you like. or Batz rotflol (pointless inside jokes pwn). I'm just your not so typical girl with alot of time to sit down and write whatever pops into my mind at any given moment. I live in an

INCREDIBLY

small town in Georigia.I've lived here since I was born so I've known pretty much

everyone

I go to school with since like Pre-K (we don't get a big influx of new people at my school).However, there are a few perks that come along with living just about a 45min. or so drive from Atlanta.You can't beat the music scene here.There's

always

some new indie/ska/rock band to go check out at a local show and all the major tours make sure that they stop in Atlanta.
In fact, MCR has been here

twice

...


Once

on Project Rev
and


Once

on the Black Parade Tour.


I

however, have yet to see them live *tear*
Even though I have become totally accustomed to my current location, I can't wait till I can go off somewhere (Preferably London) and branch out away from the same old same old.

"The angels just cut out her tongue
Call her black Mariah."
Another thing that you should know about me is that I am now and forever will be fully and

completely

addicted to music. It's my heartbeat and without it I

will

die. If you want proof, ask some of my friends, they hardly ever see me without my ipod on.I know there are a lot of people out there who just say that "Music is my life.", but this phrase could not be more true for me. Music has always been a major part of my life. I don't know what I would do if I suddenly went deaf couldn't listen to it. No matter what mood I'm in I can always find a song that expresses my current frame of mind.Sometimes, I find that the only thing that can cure a horrible day is a good guitar solo.
"Well I'll choose the life I've taken, never mind the friends I'm making."
So,if you can't already tell, I've basically become recently addicted to INO. I
primarily live in the INO Chamber, The Confessions Thread,The Band WAYT Thread, and the n00b Intros. So I guess I'll see ya' around.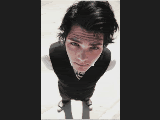 <== I made this one myself.
A Not So Long List of Loves and Hates
Loves: Bands (Top 10)
My Chemical Romance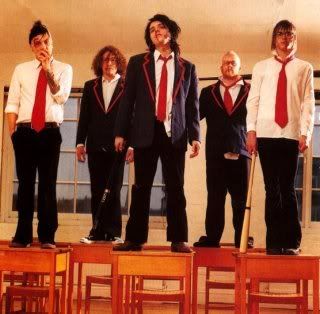 Mindless Self Indulgence


Ice Nine Kills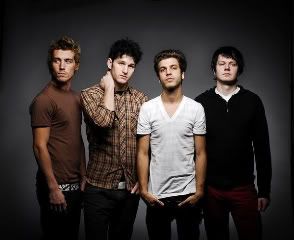 Killola


Alkaline Trio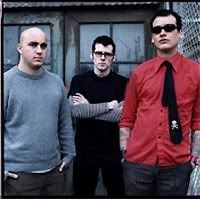 The Bravery


Metro Station


Muse


The Killers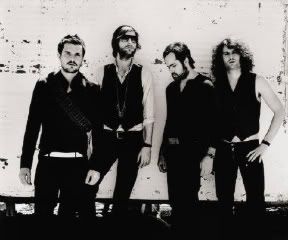 Weezer


And...oh so many more.=]
Loves: Everything Else
My iPod

<== His name is Dorian (even though it's a pink iPod)
Sinny Jeans


Sour Gummi Worms


Shoes


Corvettes


Orange Tic Tacs


Eyeliner



Tea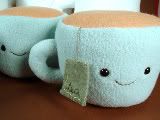 INO
Alternative Press Magazine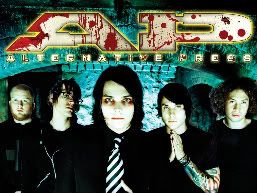 Andy Warhol Totes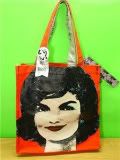 <== I have this one
Pandora Radio

Hates
Fake people


People with abnormally high pitched voices


McDonalds


Spray-on Tans (I'd rather be pale than look like an Oopa-Loompa)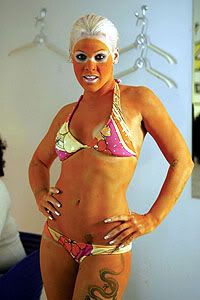 The Jonas Brothers


Hannah Montanna / Miley Cirus (Or whatever she's decided to call herself)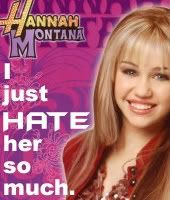 Squeaky Mechanical Pencils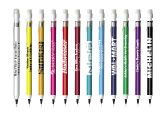 ♥

Profile currently under constuction

♥