sci-fi-noise
Name:

there goes my gun


Age:

30


Gender:

Female


Location:

111302 laka laka blvd

Contact
About
Some facts, I do homeschool and i recently moved to a washington state i'm from California. Um yeah...
I like:
A
R
T
,music,Collecting Stuff,hanging out at the library,Driving aimlessly,writing for no aparent reason,top ramen,video games,kids,Covering my walls with random posters and papers instead of painting,confusing people with my sense of humor,pictures of people with cigarettes,
Color,plants,animals,eyes,hair,dirt,noise,cameras,sleeping,water,
Things that can't be explained.ect
On to music, i like alot of different music. but here are some that i wouldn't mind listening to on repeat for a few hours u know what i mean..
...
Nirvana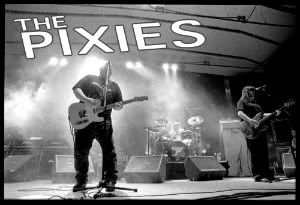 Obviously
add more later........
Photos