Cheech666
Name:

Rana


Age:

28


Gender:

Female


Location:

USA

Contact
About
Come Inside And Be Afraid Of This Impressive Mess I've Made
Music.Art.Coffee.Ink.Comics.
Do you think you can restore, The crucial pieces missing from my brain?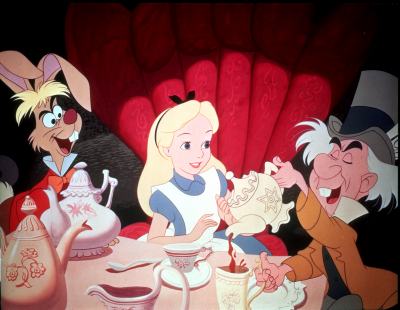 Nine Inch Nails, Blue October, The Used, HIM, The Cure, Guns N Roses, Foo Fighters, Within Temptation, Alkaline Trio, Slash, Black Sabbath, Red Hot Chilli Peppers, The Smiths, Pink Floyd, Pain, AC/DC, Rob Zombie, Iron Maiden, The Killers, Blaqk Audio, Alice Cooper, The Black Keys, Nirvana, Rise Against, The Sex Pistols, Rammstein, KoRn...
"Punk is musical freedom. It's saying, doing and playing what you want. In Webster's terms, 'nirvana' means freedom from pain, suffering and the external world, and that's pretty close to my definition of Punk Rock."
-
Kurt Cobain
Mark Ryden, Gris Girmly, Alex Pardee, Roman Dirge, Margaret Keane, Lee Bermejo, Edward Gorey[In Japan], Chris Bachalo, Horst Janssen, Henri Matisse[An Odyssey In Colour], Tim Biskup, Jim Lee, Gary Baseman, Sir John Tenniel, M.C. Escher