OhJared_
Name:

Jared.


Age:

29


Gender:

Male


Location:

My House, your house, etc.

Contact
About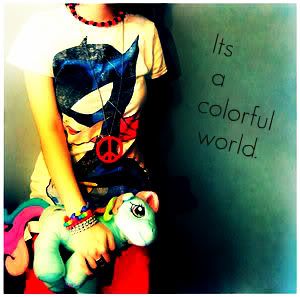 [[feeling]]: kind of excited.
My name is Jared Aleckazander and I was born on May Seventeenth. I can be a pretty fun kid and, as I recently found out, I'm pretty funny when I'm flying. ;D My mom is a lesbo and I'm a fag. Guess it runs in the family. "fucking homos." When You catch me on a bad day, bitch you bettuh run cause I'ma rip yo fuckin' head off. I like sweet tea and Owl City. My dog's name is Jack. Don't say, "He went to Jared's." or I'll kick you in the uterus. Speaking of which, what is the plural of uterus, ...uteri? Hmmmmmm. When I was eight, I told my mom I was runing away. Where did I run to? my back yard under the trampoline we had. My dad is a fuck-tard who abandoned us when I was born. I'M GOING TO AUSTRALIA FOR THE SUMMER, HELL YESSSSSS. ii H8 W3N P30Pl3 T@LK LiiK3 Dii$. You want my number, just askkk. I'm a junior at J.L. Mann High School. CLASS OF '11, fuck yeaaaaah. Incase you couldn't tell, 'fuck' is on of my favorite words. SORRRRY. I'm single and yeah... it doesn't look promising. "JUST KEEP SWIMMING!"<3 is my motto. Have you learned something new? I hope so. drop me a line.
BE MY STALKER:
TEXT ME, MUTHA FUCKA.
twitter
myspace
deviantart
blog
tumblr
formspring
(^those^ are links except for the text one.)
find meh :]
it's more than just a hobby;