agataaa;this.is.war
Name:

aggiieee


Age:

24


Gender:

Female


Location:

Manchester.

Contact
About
hey, all you AMERICANS, you don't have the sexiest englishman ever: LUKE PREBBLE
Jared Leto Is A

Sexy Horny Beast ;D
Likey My Profile Picceyy?
it's Big J.
♥♥
This Is For Kathryn, Told You There Would Be A Fried Egg Betch ;D (Kitkatx)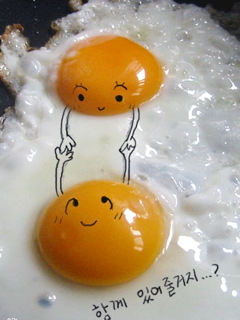 thirty seconds to mars, men arena, manchester, was

UNFORGETTABLE!
PROVEHITO IN ALTUM!
doesn't bob looked disturbed?
so i have a bob bryar obsession at the moment.
other than him it is Jared Leto ♥
Yes, I Do Know Bob Left :
'
(
my names agata.
hi.
♥ concerts;
30secondstomars[x]
youmeatsix[x]
canterbury[x]
youmeatsix + canterbury!! [x]
alltimelow[x]
wethekings[x]
you must know i am in love with
Jared Leto♥♥♥
other bands i like:
30 Seconds to Mars.
youmeatsix.
All Time Low. met them ♥♥
Green Day.
LeATHERMØUTH.
blink-182.
Foo Fighters.
We The Kings!
Lostprophets.
Dunnorr what others. If I was feeling alright I would probably be bothered to say some.
___________________________________________________________________

___________________________________________________________________
[right]

hi there.

[/right]