Hey There Elizabeth
Name:

Elizabeth


Age:

31


Gender:

Female


Location:

Miami,FL

Contact
About


My name is Elizabeth, I'm 17, I'm cuban and I live in the Biggest city of cuban populaton other than Cuba itself. I'm a senior in highschool. Finally!

My dream is to become a music journalist or writer. I loooooooveeeeee music and books and I survive mostly on that!!
Im a huge fan of

My Chemical Romance

as much or more than you.
I've been listening to them cense I was 14. Havent stop cense..
Music
My Chemical Romance
The Used
Taking Back Sunday
Smashing Pumpskins
Paramore
Green Day
Shiny Toy Guns
The Almost
Movies
White Orleander
Crime and Punishment in Surbia
Thumbsucker
All of Brad Pitt's Movies
Harry Potter Films
Girl,Interrupted
Edward Scissorhands
Corpse Bride
Nightmare Before Christmas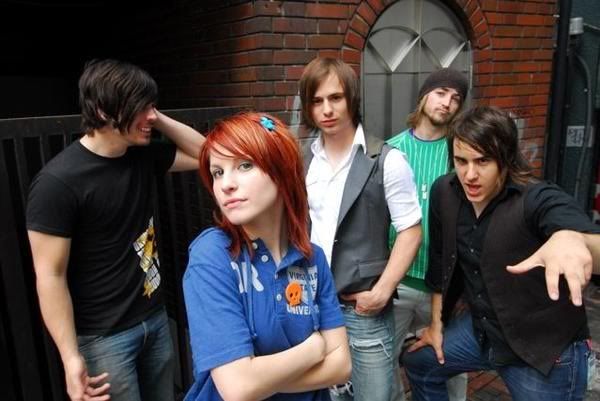 God I love them. I have to admit though that i just start to get in to them but they're great. And I love that a girl can prove to kick as much ass as guys can.
Taking Back Sunday gotta love them!!