jamie is dead!
Name:

Jamie


Age:

29


Gender:

Female


Location:

Brendon's Magic Pocket<3

Contact
About
Holy Frank. Im Jamie.
Yeah, about the location? Joke between me and my sister.


I Love...


My friends, family, pets, music, food, and life.<3



Music<3


PANIC! AT THE DISCO, Hellogoodbye, The Pink Spiders, Bright Eyes, Fall Out Boy, From First to Last, Cartel, UnderOath, Paramore, My Chemical Romance, Chiodos, the All-American Rejects, Jacks Mannequin, 30 Seconds To Mars, Ashlee Simpson, Green Day, Kelly Clarkson, and a ton more.<3




My Favorite Songs Are...


Theres A Reason These Tables Are Numbered Honey, You Just Havnt Figured It Out Yet-Panic! At the Disco
Dear Jamie, Sincerely Me-Hellgoodbye
Mouth Shut-The Veronicas
We Write The Wrong-The Early November
Dont Be So Hard-theAudtion
A Decade Under The Influance-Taking Back Sunday.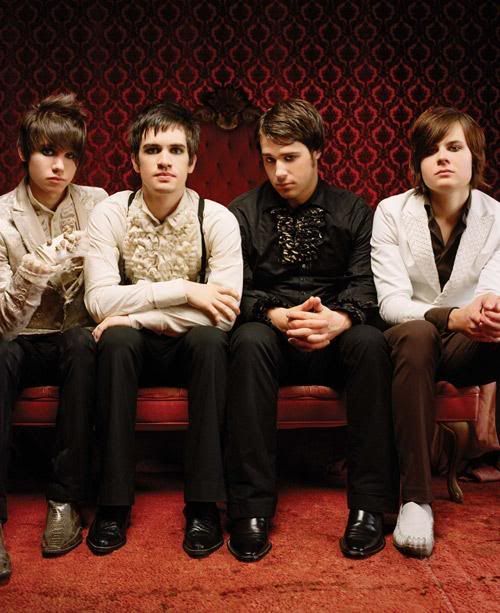 truefuckinglove<3