MikeyMassacre?!
Name:

Mikey Davis


Age:

30


Gender:

Male


Location:

Insane Asylum

Contact
About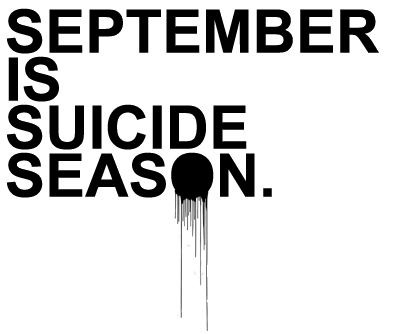 So Hm my name is Michael Davis aka Mikey(yes it is my real name for those of you who think im taking Mikey's name) haha uhm i want to start out by saying i might piss you off the fact that i have just re-modified my profile i put a lot of things on it haha because that's just who i am(:My Chemical Romance was one of the very first bands that inspired my brother and i to make a band similar to them which we know we kinda failed at because there is no band close enough to MCR..This band really really saved my life i know a lot of people say this but to tell you the truth they really really did save my life in ways that i cant explain
Ooh and just to tell you know i have dis-lexia so if i spell wrong you know why maybe that why i never won the spelling bee haha.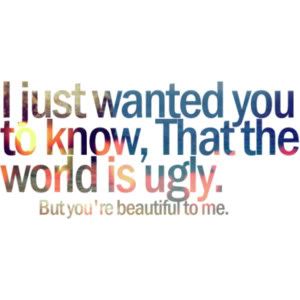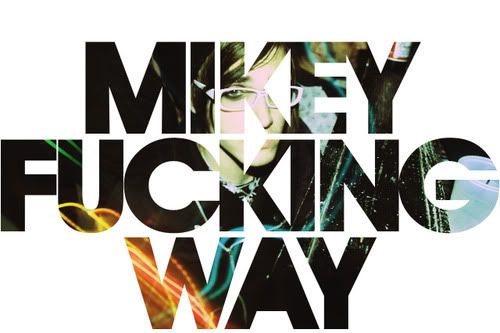 weird moments
..I was wondering if anybody liked this drawing haha belive or not which you might not i did draw this.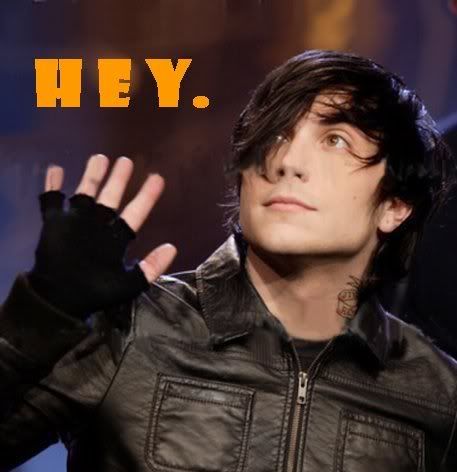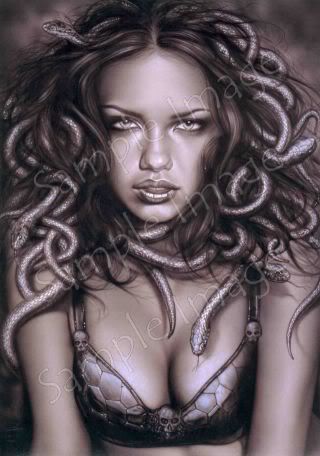 Sooo...I kinda left out the part of me being totally in LOVE with MEDUSA