Knitted.monkey.sock
Name:

Arisha Mannet


Age:

33


Gender:

Female


Location:

Auckland, NZ

Contact
About
I'm Alecia
I like what I like and I dont need to be judged for it.
Just because I wish I had a computer built inside of me, doesn't mean that I dont have a life.
I love my friends, family and what I do in my spare time.
Things you should understand:
Eragon was a huge disapointment.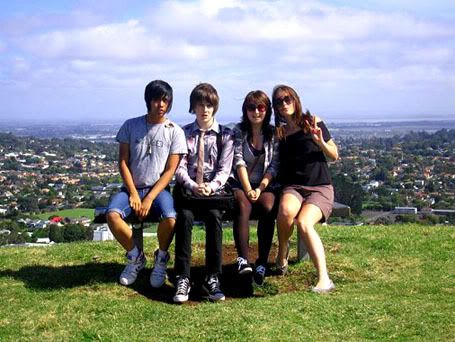 My friends look funny and if you look close you'll see I'm really short.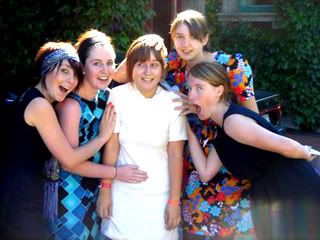 On Friday the 9th of March I wore a white velvet dress to school and I dont think I've felt violated in my life.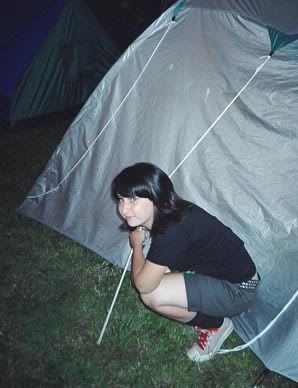 I've changed a heck of a lot since last year and if you look over these photos you will find I have yellow skin. NO JOKE . esp the second to last one.



I wish the world was simpler and we didn't have to defend our unique tastes.
I use ino when I can't be bothered with life or school and I write stories with Emily when I want to escape reality.