Yaoi Owns You
Name:

Frankie Loren


Age:

30


Gender:

Female


Location:

San Antonio

Contact
About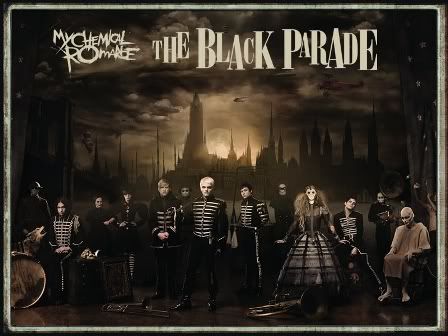 I'm Soo Going To The Flambeau Parade This Year!
Hey I'm Frankie
No thats not my real name
I was named that because quizilla said I was.
So ta-da
Frankie
I'm pretty outgoing I think
I love my music
I don't care what anyone says about me
I've been broken
But I'm not fragile
I've fallen
But I'm not afraid to fall again
I love onesidedly
So I'm not ever going to stop believing in you
I've failed
But I try again
I've been wrong
I'm not afraid to say that I am.
I'm very litteral sometimes
That doesn't mean I don't have an imagination.
I laugh at the small stuff
Cause I believe that its the small things in life
That make life worth living.
So thats why I love
My CUDDLE MONSTER!!!
Lookie!! He's soo CUTE!!!
tehe
Cuddle Monster!
Other Bands I Love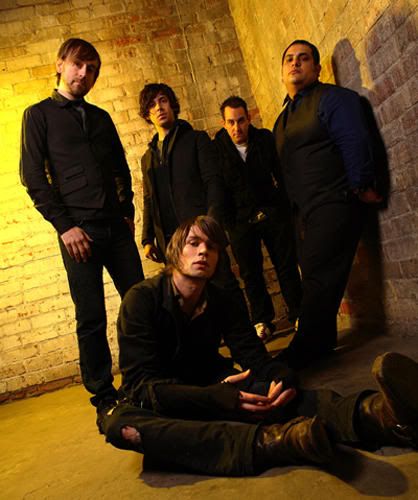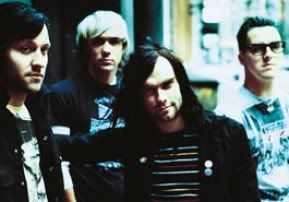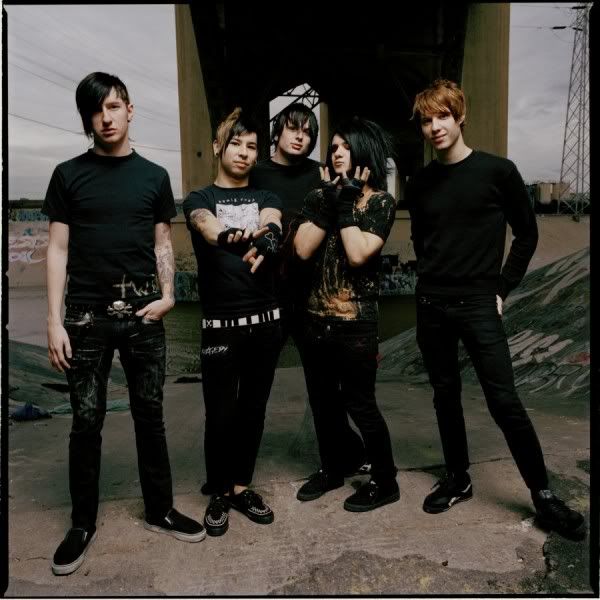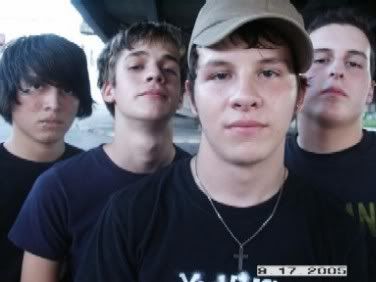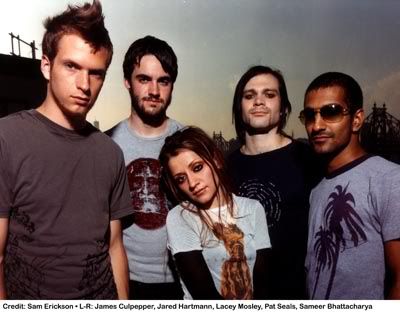 Random Stuff I Love Other Then Music