love.said.no
Name:

Melissa Dawn


Age:

33


Gender:

Female


Location:

Brokenheartsville.......

Contact
About









Hey. The name's

Melissa Dawn.
I'm such a bad person. oh well....
I'm the only redneck country punk.
Except Haley.
I am also a penguin.

A sexy one at that.... ;]
This girl's not right in the brain.
but you gotta love me!! =]
You know you do.
I am currently taken.
They say we're the perfect redneck couple.
Yeah, that's right. I'm a redneck.
Mess with me and I'll kick your ass.
But I love My Chemical Romance.
They're the best band ever!!!!
I must say that their music sent a message to me at a time when I really needed it.
I could never thank them.
Anywayz......
You'll never meet anyone like me.
I'm 5"1' with dark brown hair and dark brown eyes.
I have a style like no other.
I cuss like a sailor.
I honestly don't give a damn what you think about me.
Most people love me, three quarters of those people fear me, a lot of people hate me, but everyone respects me.
I'll tell you what I'm thinkin.
I honestly just don't care anymore.
I love to make new friends.
So talk to me!!!!!
I don't bite.............. too hard.
yeah, well, that's all you need to know about me.
anything else you wanna know, just ask.
iight.
peace.
oh, I almost forgot.........
KIDS!!!!!! DON'T HAVE SEX!!!!!!
YOU'LL GET PREGNANT AND DIE!!!!!!!!!!!!!!
My

new

FAVORITE

quote:
I'm
not
gonna be like
Clint.
.
I'm
not
gonna
promise
you forever.
Babe,
you
already
have
it
.
----- Corey Richards.... (enough said?? yeah. but he doesn't mean it anymore)

Kurt and Courtney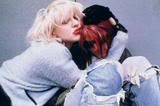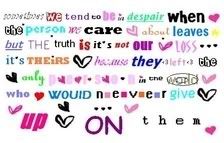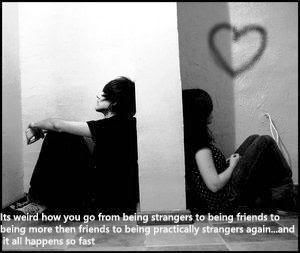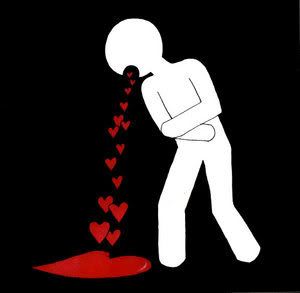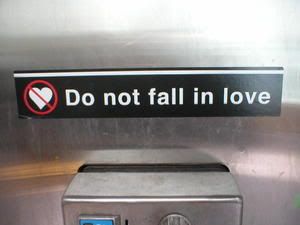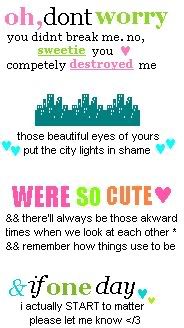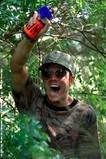 now, who wouldn't love this???
I fucking love this guy.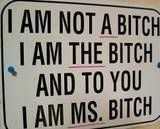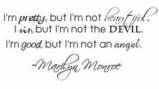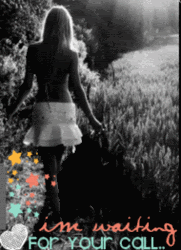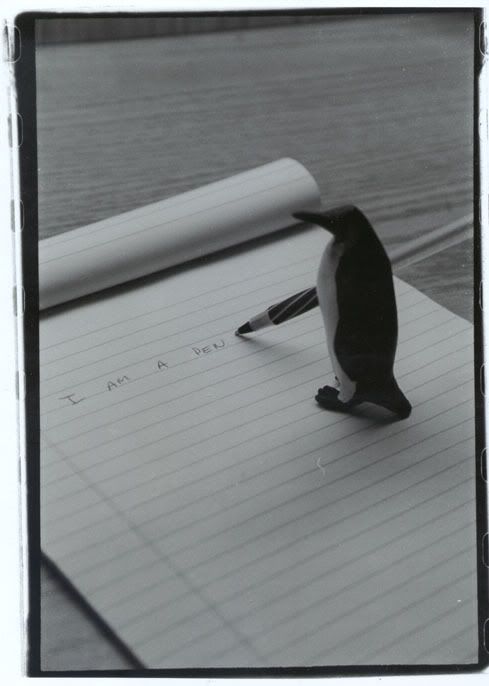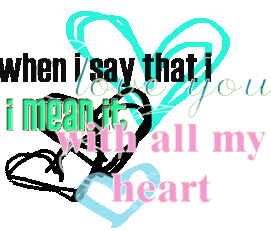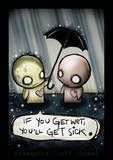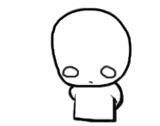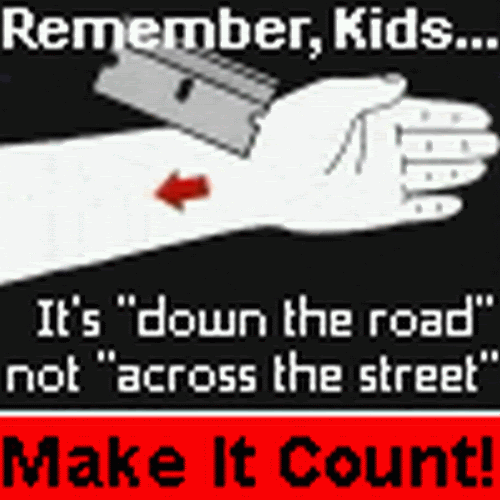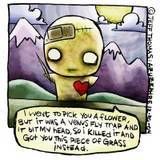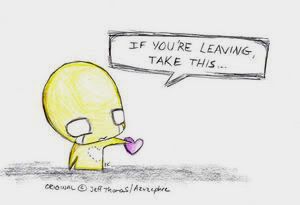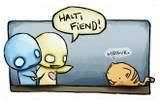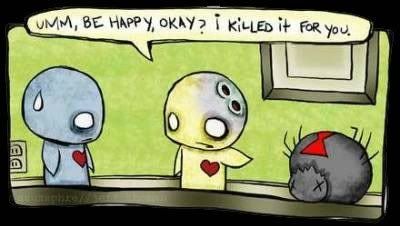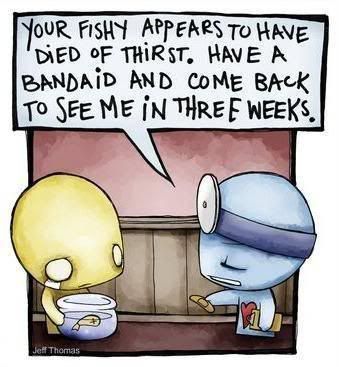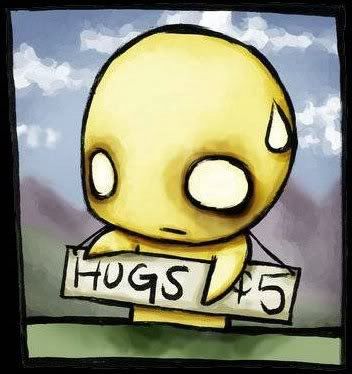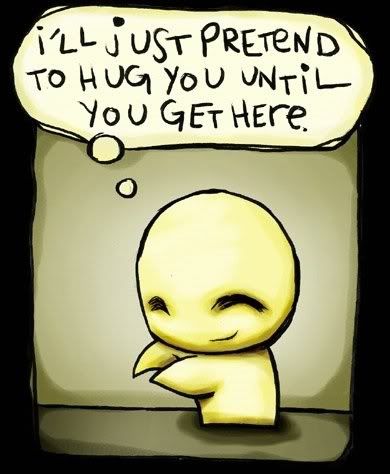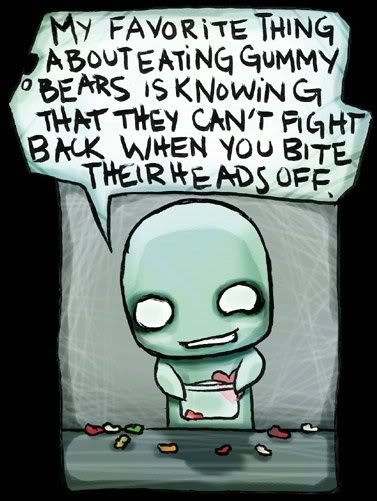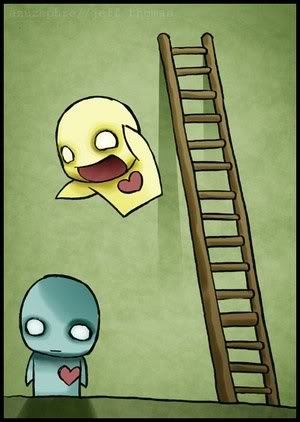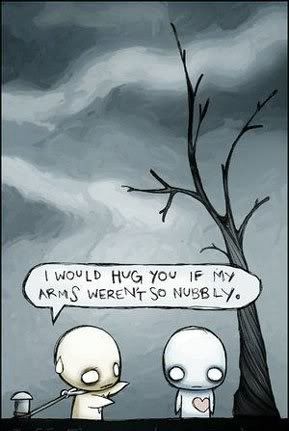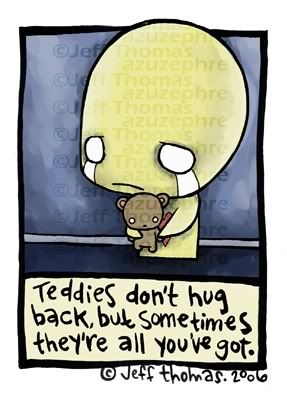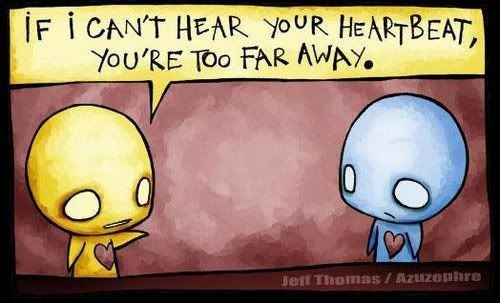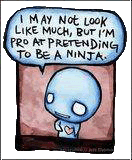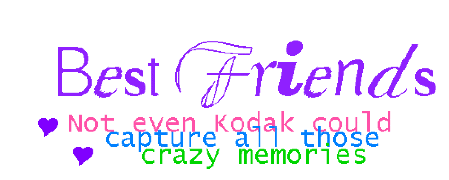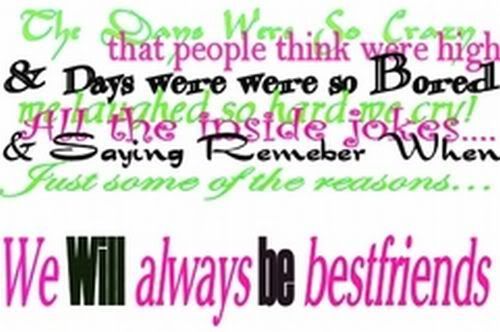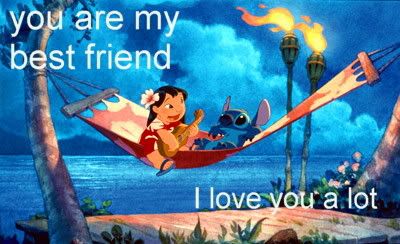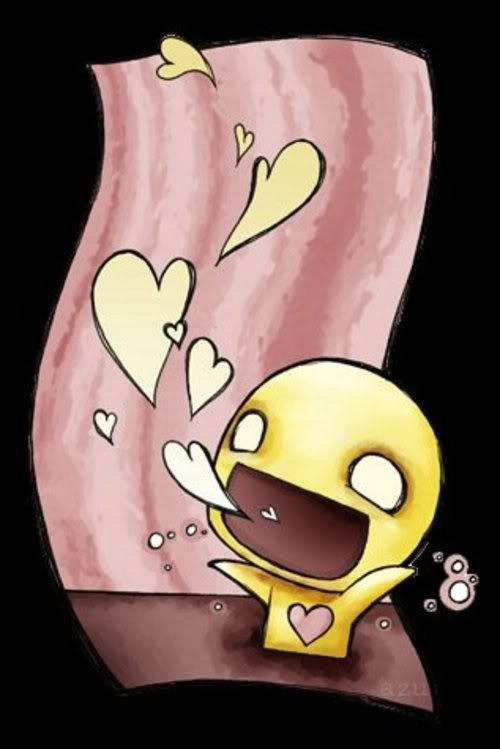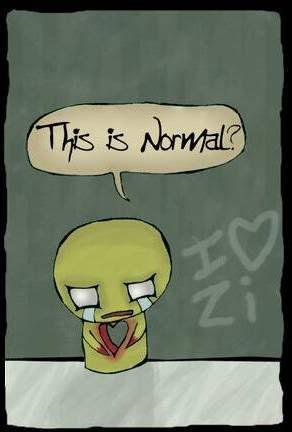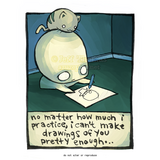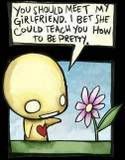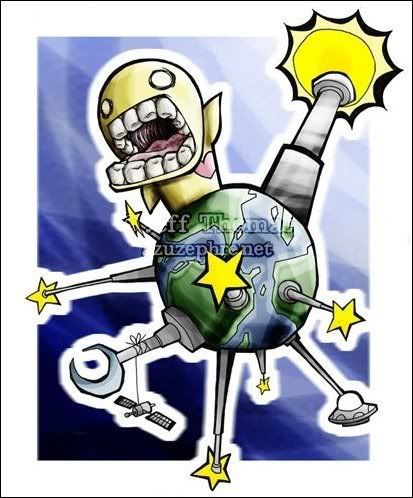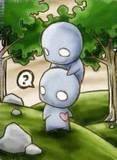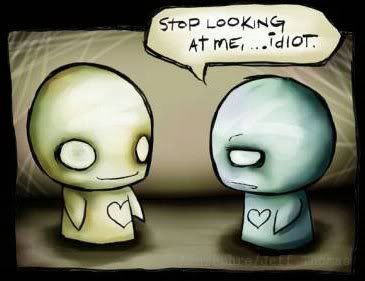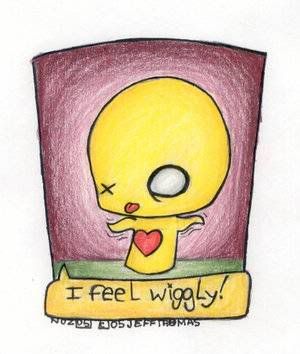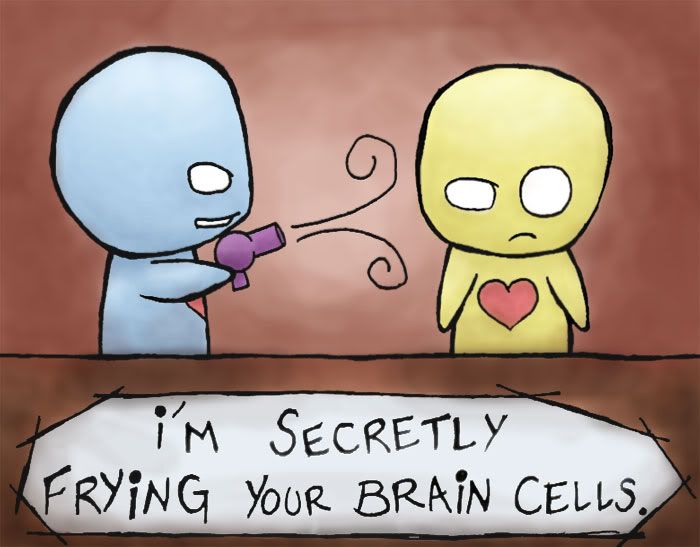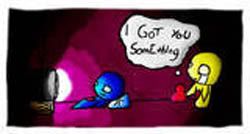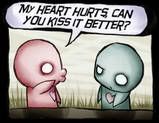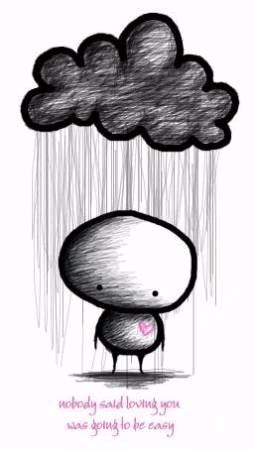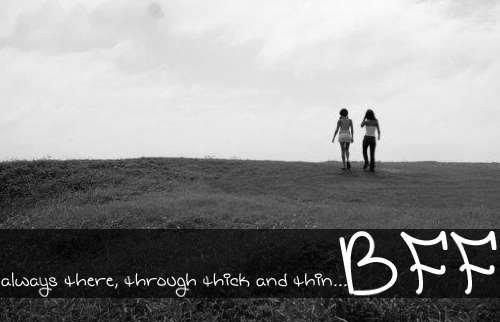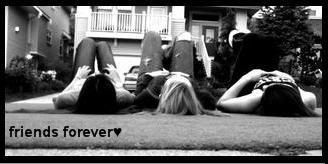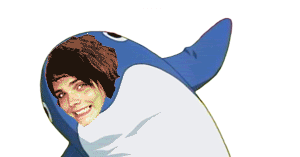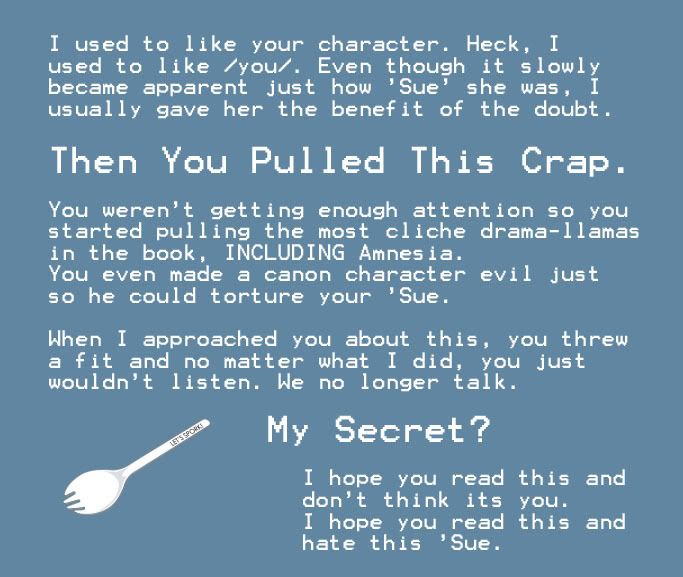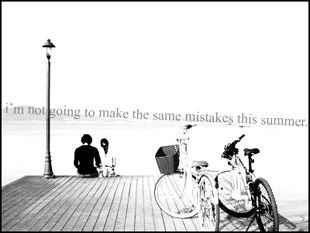 to James Kiefer: