Vacant3by4
Name:

lora


Age:

30


Gender:

Female


Location:

Monroeville

Contact
About
Lora.

and the beauty that im faking lets me live my life like this.
and well i find it hard to stay with the words you say, oh baby let me in.
and you can cry all you want to i don't care how much you'll invest yourself in me.
we're not wokring out.

make a friend.
(: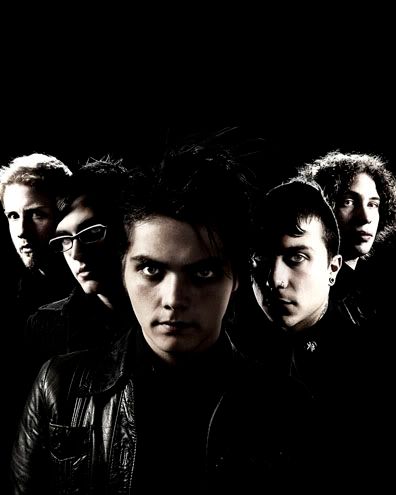 5 Beautiful Boys.
Photos