Wreck
Name:

Wreck


Age:

29


Gender:

Female


Location:

Find me if you can.

Contact
About
About me. Well this should be good. I do like a lot of music. My chemical romance,Good charlotte,A fire inside,Seether,Panic at the disco,Simple plan,Blink 182,Greenday,Sum41,Hedley,Flyleaf,Blue Oyster Cult,Red hot chili peppers,She want's revenge,Weezer,Jewl,.. That is all i can remember for right now but if you ask me i probly will remember some more.
Now for what i watch on T.V. . I don't watch that much because i am alway's doing something better then watching it. So when i do get a chance i make it good. Supernatural,Family guy,N.C.I.S,Scarred,Spongebob Squarepant's, And a few movie's but that is really it.
Now for my favorite part. My pictuers!!!
My chemical romance!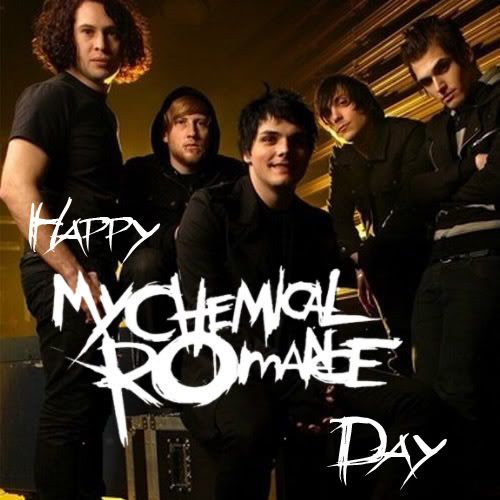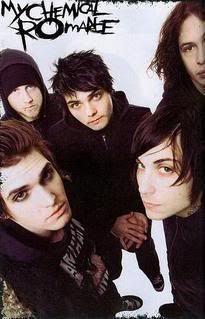 Here are some pictuers from a few other band's. Hope you like!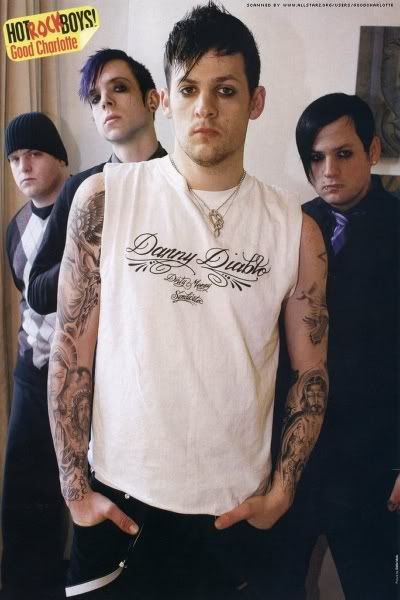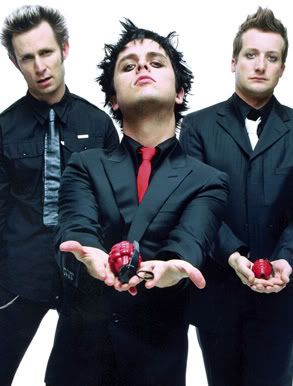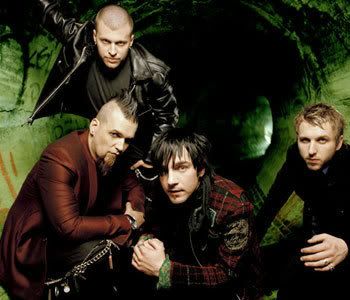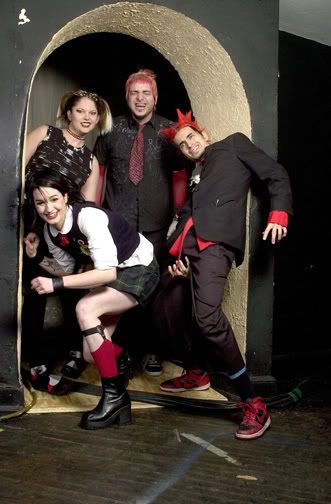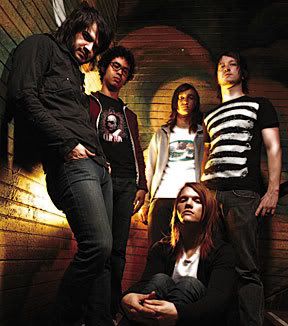 Here are some pictuers of just people.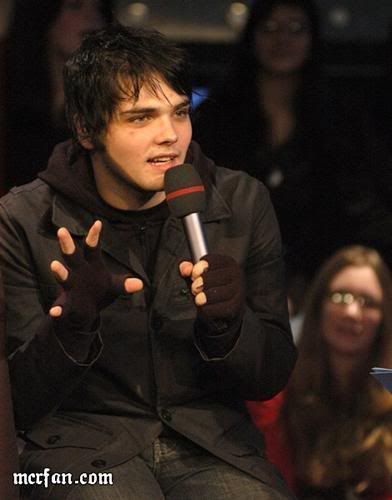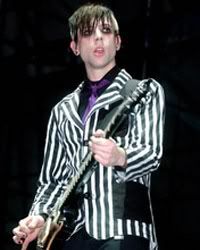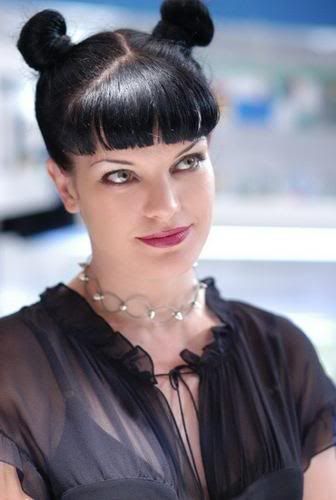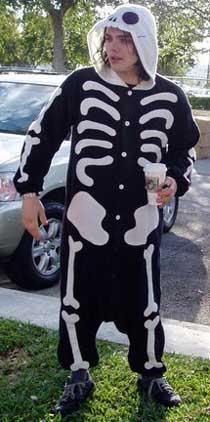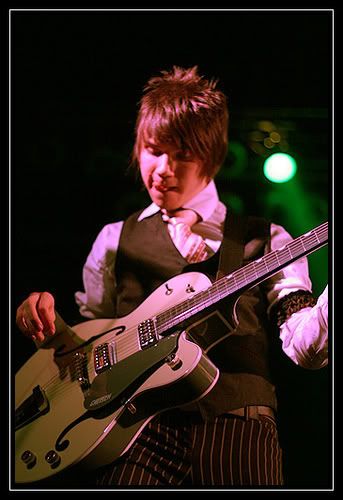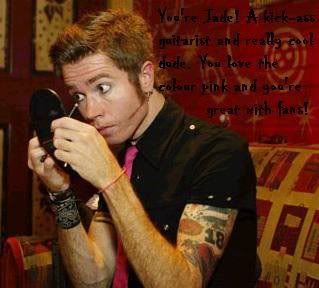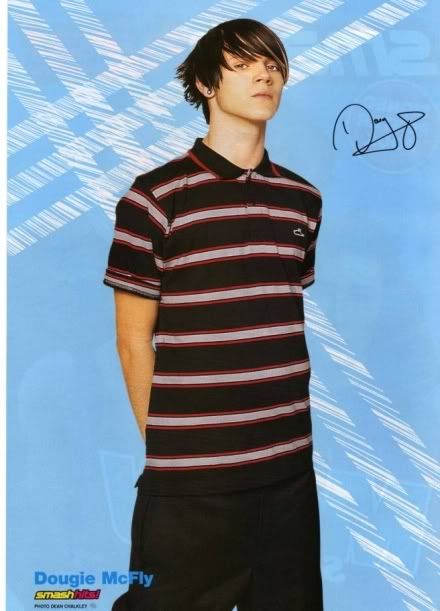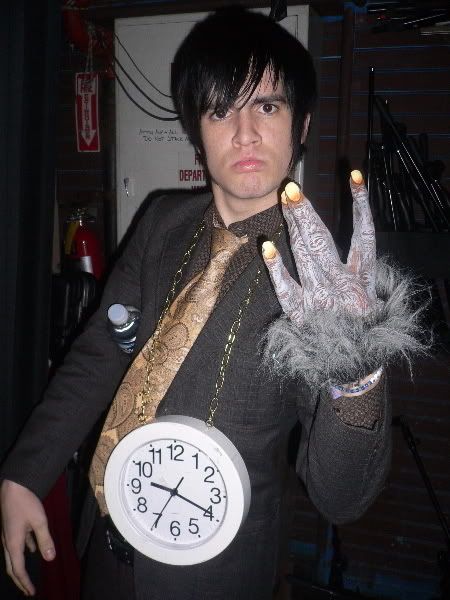 Here are some pictuers i saw and liked.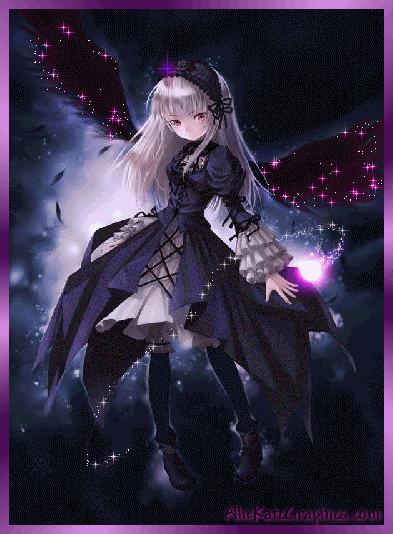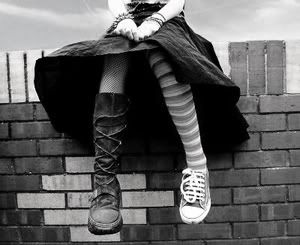 Here are some of my icons.